A Lady Bond? Pierce Brosnan Says It's a Woman's Turn To Play the Iconic Role

By
SheSpeaksTeam
Sep 13, 2019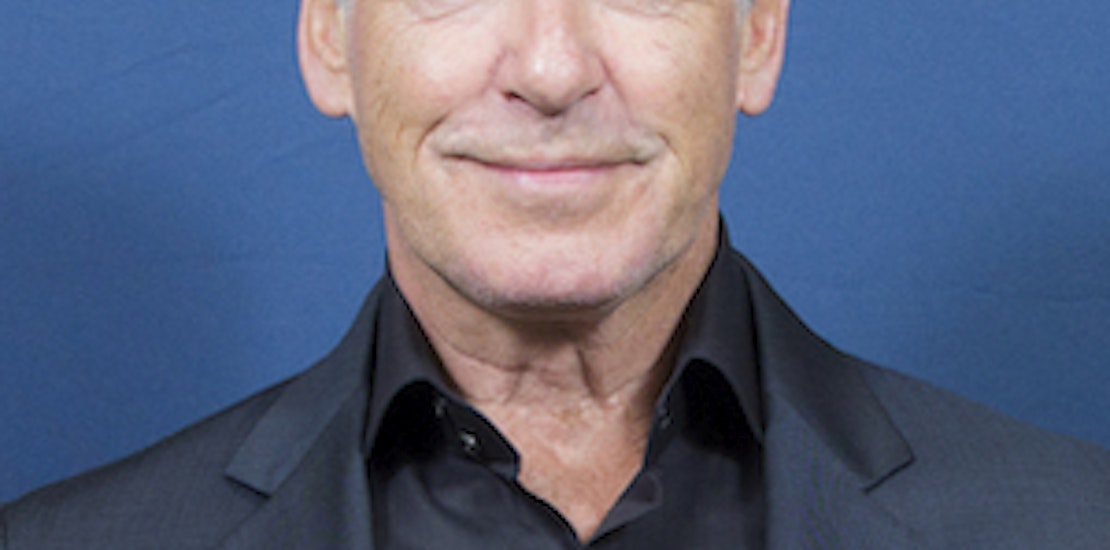 The next Bond girl you see on the big screen may actually be more of the leading lady if former Bond actor Pierce Brosnan has any say in the matter. The actor who became an icon playing the suave British spy, known as "Bond...James Bond",says it is high time a woman play the role of James Bond in the successful decades long franchise.
The Hollywood Reporter spoke to Brosnan and reports about his hopes to see a female take over what has been a very male (and in past decades, famously massagenist) role. Brosnan played the role of James Bond for four Bond movies and calls it his biggest career achievement. During his time as Bond, his movies drew bigger audiences and more interest in the franchise than there had been in a while. He explains, "James Bond has a certain significance and a deep pride. I will be asked about him until my dying days — it just goes with the territory. He's a beloved character. I was honored to play the role and I rejuvenated a franchise that had been dormant."
When asked who should be up for the role after current Bond, Daniel Craig, steps down, Brosnan was quick to give it to the women. Brosnan says, "I think we've watched the guys do it for the last 40 years. Get out of the way, guys, and put a woman up there. I think it would be exhilarating, it would be exciting." It's very possible Brosnan's wishes may come true after recent rumors surfaced that actress Lashana Lynch may be up for taking over after Craig retires the role. However, Brosnan is hesitant to bet that the current producers, the famous Brocolli family, will be the ones to make the change to a female Bond. He says, "I don't think that's going to happen with the Broccolis. I don't think that is going to happen under their watch."
When and if there is a more diverse Bond character, it's hard to imagine the character will stay the same in the #MeToo era. Currently Bond is a well-known womanizer who is sometimes even portrayed as a chauvanist while saving the world. Brosnan believes the Bond franchise will get past this if they address the issue and have the character evolve with the times. He says, "Without question, yes... The #MeToo movement has been relevant and significant and well needed in our society, so they'll have to address that."
Are you a fan of the James Bond franchise?
Do you think a woman should replace Daniel Craig when he steps down?