A Headband That Has Migraine Sufferers Sighing With Relief

By
SheSpeaksTeam
Mar 24, 2014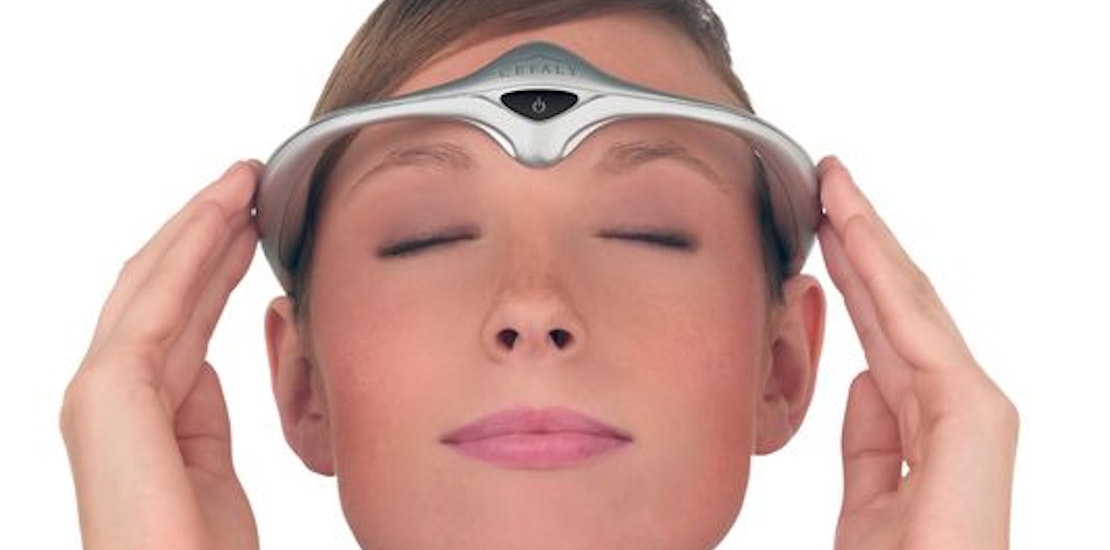 It may not make much of a fashion statement, but a new device designed to wear as a headband offers some migraine sufferers a helpful tool to prevent the headache from coming on. The headband is called Cefaly and was recently approved by the FDA to be worn by those who suffer from episodes of migraine headache.
Live Science reports about the headband now approved for migraine sufferers and how it works to prevent the debilitating headache from coming on. For those who don't like taking pain meds or having had much relief from them, Cefaly may be a good alternative when combatting a migraine.
The headband is worn over the forehead and temples and offers relief to the wearer by stimulating the trigeminal nerve with electric currents. Using small electrical currents to treat pain is a type of therapy that has been around for a while and has been used in treating everything from joint pain to labor pains. Researchers believe Cefaly works a couple of different ways; by blocking pain signals to the brain and by stimulating the user to create more endorphins (also known as our body's natural pain killers). Currently, patients who use Cefaly are advised to use the headband only once a day for 20 minutes at a time.
What do you think of the new headband designed to prevent migraines?
Does this sound like something you would try to help stop a migraine from coming on?