A Hand Up, Not a Hand Out

By
drodriguez
Jun 11, 2007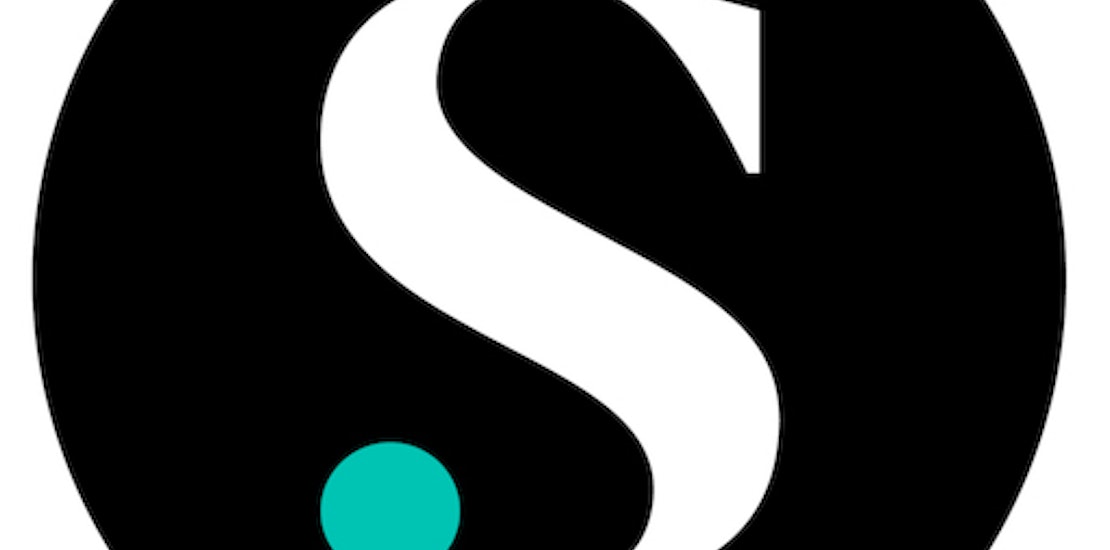 The statistics are shocking: Two thirds of the world's population, most of them women, struggle to live on less than $3 a day. Living in the wealthiest country in the world, it may be difficult to fully comprehend what that means. It translates to hunger, little or no health care, high disease and death rates, limited education, shoddy housing, and much more (or less).

One organization that is doing something very innovative and positive to help change the lives of some of the poorest people in the world is The Foundation for International Community Assistance (FINCA). It would be more accurate to say that FINCA works to help some of the poorest people help themselves.

FINCA has been in the spotlight lately due to the launching of their latest campaign aimed to greatly expand village banking. Queen Rania Al-Abdullah of Jordan and American actress Natalie Portman co-chair the latest expansion effort.

What FINCA does (and has been doing since it was founded in 1984) is give out small loans to needy entrepreneurs working in some of the poorest villages around the world. The loans usually start at $50- $100 which may sound like very little, but for some is enough to change their lives and their children's lives as well. On the "client story" section of the FINCA website you can read about Sherida Mkama from Tanzania who was able to expand her tomato selling business to help better support her ten children with a starting loan of just $50.

Since women make up for 70% of the world's poorest of the poor, that's exactly where FINCA focuses its energy. Explaining why 80% of their 500,000 clients are women FINCA founder John Hatch states "It has been proven time after time that increasing the incomes of poor mothers results in an almost immediate improvement in the diet of their children. The greatest benefit is that, when a woman's income grows, the first thing she does is to send her children to school. And when a child is educated, he or she has better opportunities to live outside of poverty."

What do you think of the way FINCA does business?

Do you think the FINCA business model is something that major corporate banks should consider adopting, at least in part to help poor people in the U.S.?