A Gentle Dog Makes Friends With A Down Syndrome Child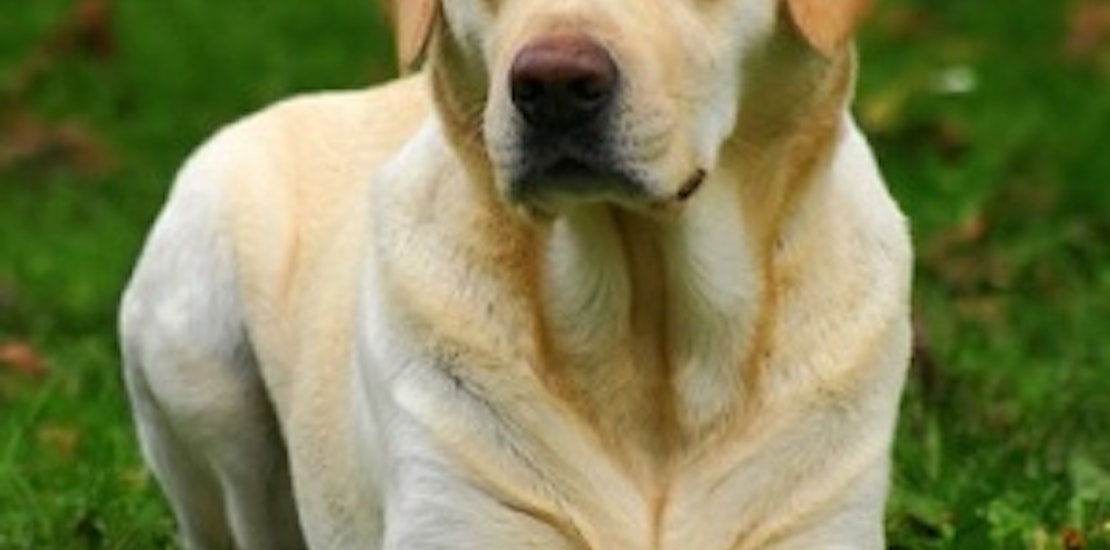 This video just melted our hearts! In a 4-minute video posted by this little boy's mother, who notes that her son's condition means he usually avoids contact, a toddler from Buenos Aires named Hernan initially keeps his distance from a golden Lab named Himalaya. The dog then gently reaches out a paw and nuzzles Hernan's leg playfully before licking his left hand. Watching Himalaya, gently pursue Hernan, will bring tears to your eyes. We love the BIG hug that Hernan gives Himalaya at 3:15.
This video is sure to put a smile on your face!
Enjoy!