A Digital Diary With An Old School Edge

By
SheSpeaksTeam
May 29, 2013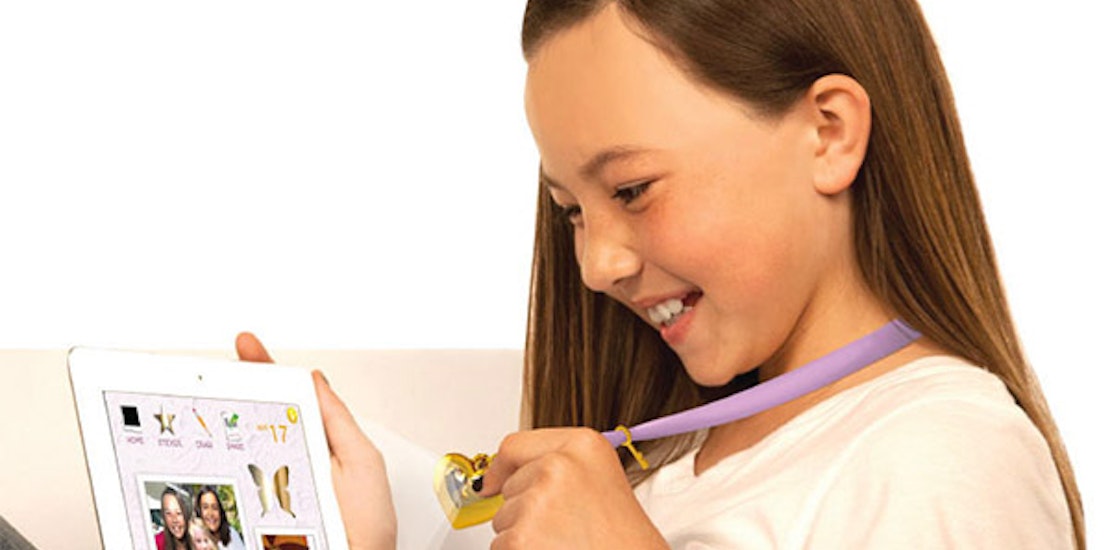 With teens and pre-teens basically posting everything that used to be personal onto public sites like Facebook and Twitter, a lock and key diary seems like an artifact from the past that our daughters will never get a chance to use. Unless of course they've seen the new diary for the tech savvy teen set that has brothers everywhere wanting to get their hands on the golden key.
Technabob reports about the iHeart Locket that works with the iPad Diary app to keep all of a young woman's secrets secure (as long as they don't lose the locket worn around their neck). The locket itself works like a key by transmitting a code to unlock the iPad diary. The diary kept on the iPad works a lot like a regular journal- just blank pages to jot down your innermost thoughts, doodles, secrets and crushes. But the digital diary also allows the user to insert special photos into her diary.
Sure, a password protected word processing application would pretty much do the same job, but it wouldn't be as magical as opening the digital diary with a locket. And if a nosy brother or friend were to happen by an open iPad, with one touch of a button on the locket all of the text can be hidden in an instant. The iHeart Locket costs about $25 and comes with a trinket to keep a special photograph on along with a key and heart charm.
Do you or your daughters keep a diary?
What do you think of the digital diary kids can unlock with the iHeart Locket?