A Country In Need of a Health Makeover

By
drodriguez
Feb 27, 2008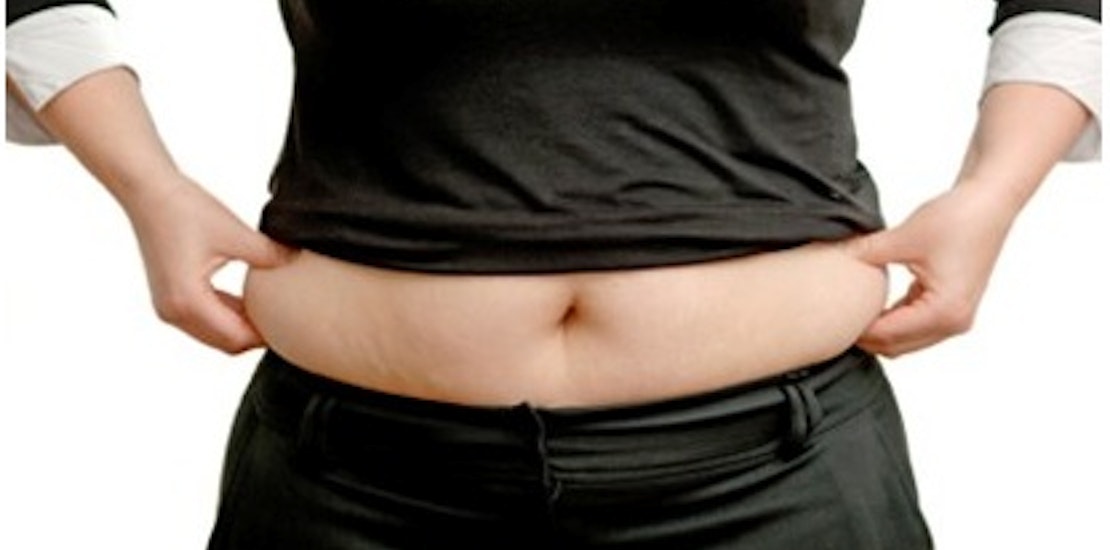 A recent report from the Associated Press proves what we have all been hearing lately;
obesity is on the rise in the U.S.
at an alarming rate. According to the article, obesity rates climbed higher in 31 states and there was not a single state that showed a decline.
The latest research put out by
Trust For America's Health
reports Mississippi as having the highest number with
30% of its residents suffering from obesity
. Alabama and West Virginia followed closely behind Mississippi's high numbers. Colorado continues to be the state with the lowest numbers of about 17% obesity rate.
Other than making it difficult and uncomfortable to get around, excess body fat is also a
major risk factor in developing heart disease and diabetes.
The AP reports that after hearing the latest research from state rankings, health officials have declared obesity to be
a public health crisis for the nation
.
With fast food being offered at every stoplight across the U.S. and school lunches becoming less and less nutritious, it is no wonder that obesity levels are on the rise. The
Center for Disease Control
also reports that more than
20% of the U.S. population does not exercise at all
in a typical month. This number was even higher in states with higher obesity rates.
Eating healthy and exercising regularly
would be the best option for communities to see any kind of progress in lowering obesity rates. Over the last few years we have heard about many diets plans set up to help people who need to shed anywhere from a few to hundreds of pounds.
Purely by trial and error, people tend to figure out quickly
what diets will work
and are easy to stick by. Many people credit the popular
low carbohydrate diet plans
as the way to go.
Replacing meals with shakes or a bowl of cereal
is another option many have turned to. While others come up with their own plans involving more exercise and counting calories.
Many people achieve weight loss by going on
cleansing regiments
that can last anywhere from a week to a month. The
idea of purifying the body of the harmful or toxic chemicals
we ingest every day has been around for centuries.
One system, called the
Isagenix Cleanse
is gaining popularity. It combines a blend of natural ingredients such as Aloe Vera, Suma tea, Fennel Seed, and all different types of minerals. The system is said to
cleanse the body safely of all impurities
with the added benefit of taking off pounds and inches within a matter of days. The Isagenix system also
stresses the importance of eating healthy and exercising regularly, to speak to a trained consultant click here.
With all the
conflicting advice
and diet plans on the market, finding the right plan can be tough. What has become increasingly clear over the years however is that it is important for everyone to
make the decision to get more active
about maintaining their health.
What do you think of the growing rate of obesity in the U.S.?
Have you tried any of the diet plans listed above and what has worked for you?