By
drodriguez
Jul 03, 2010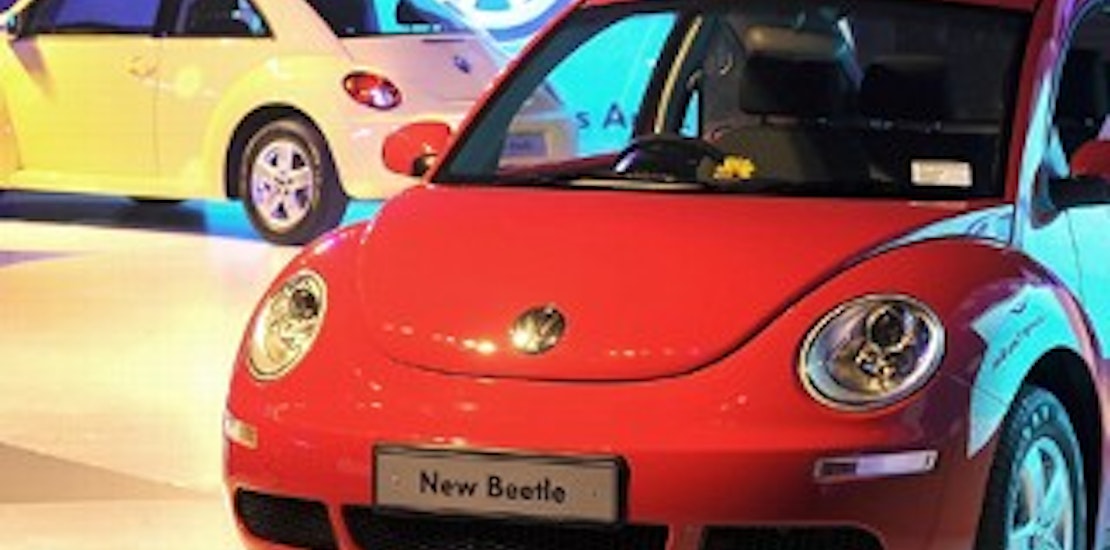 Differences between men and women are constantly being researched and analyzed in all sorts of ways, but when you look at some of the latest data regarding car buyers, the gender differences become obvious. A website called Truecar.com recently conducted a survey and found that women were most likely to purchase a car like a Volkswagen Beetle while men were more likely to go for something like a large gas-guzzling GM truck or the ultra-sporty luxury Bugatti that costs $2 million.

A recent report from ABC News discusses the findings of the survey. Interestingly, only 36 percent of new car registrations belong to women though the nation's population is more than 50 percent female. More than 56 percent of Beetles that are purchased are registered to women.

True Car's vice president of industry trends, Jesse Toprak, has a theory on why women love the "bug". Toprak says, "It fits the description of what women love in a car. It's cheap to maintain and own...It gets good gas mileage. It's practical to get around in big cities yet it's stylish to drive around in metropolitan areas. It's kind of a home run from all those different perspectives."

The stereotype that men would want an impractical macho car or status symbol car seems to hold true with the latest statistics. Bugattis, Ferraris, and Lamborghinis were registered at much higher rates with men and large trucks were also a favorite with male car buyers, while women tended toward more value in a car like the Kia.

What do you think of the latest survey showing women prefer more practical cars like the Volkswagen Beetle?

What do you look for in a car?