A Beer Brewed Especially For Your Enjoyment...In the Shower

By
SheSpeaksTeam
Jan 12, 2017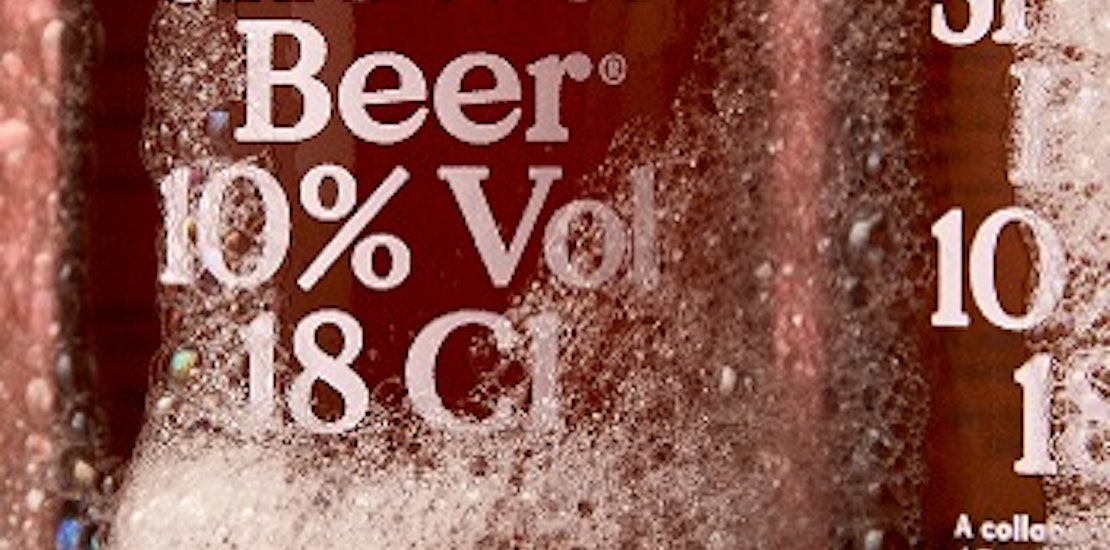 Though the practice may not be for everyone, a relatable portion of the population has wholeheartedly embraced the tradition of drinking a cold beer while taking a shower. There's even a subreddit dedicated entirely to the shower beer experience with users sharing selfies while in the act of consuming a tasty brew while bathing (which leads us to wonder just how many smartphones have become waterlogged in an attempt to record a shower beer moment…). But now, the shower beer can be taken to a new level as a Swedish microbrewery introduces us to a beer brewed especially for these refreshing moments and it's aptly called Shower Beer.
Mashable reports about the new beer that brewer Fredrik Tunedal founder of PangPang brewery explains was created specifically to be enjoyed under the warm flow of your shower head. Both the design of the bottle and taste of the beer was made to compliment the shower experience. Tunedal explains, "I made to Shower Beer small enough to keep its temperature during the shower, and strong enough to mentally wash your workday off and get ready for a fresh night out."
The flavor of the beer is also a little different than the usual non-shower beer we're used to. Tunedal explains how Shower Beer is fermented a bit longer than usual allowing it to develop an interesting flavor perfect to enjoy in a refreshing shower. He says, "This lets it develop a soapy flavour that in some beers is considered an off flavour, but is just on-point for the Shower Beer. The beer is heavily hopped with citrus, and has a citrussy, soapy, and somewhat herbal profile."
What's more is that the beer may be more than just an after-work pleasure - Tunedal says he has made it to also work wonders as a hair conditioning treatment. That's right, after sipping on your brew go ahead a pour some over your hair. Tunedal says, "I designed the recipe so that it can also be used as a conditioner, so if you are into looking good rather than feeling good, I've thought of you too!"
Whether or not Shower Beer sounds like a product you'd use, others are already chomping at the bit to get their hands on the brew. The microbreweries first batch sold out in just one minute, but batch number two is said to be ready soon and will be available in the U.S. and U.K.
Have you ever enjoyed a cold beer while showering?
What do you think of Shower Beer? Does it sound like something you would like to try for yourself or purchase as a gift?