A Bar Without Alcohol? Maine Couple Finds Success Making Non-Alcoholic Cocktails

By
SheSpeaksTeam
Jan 26, 2018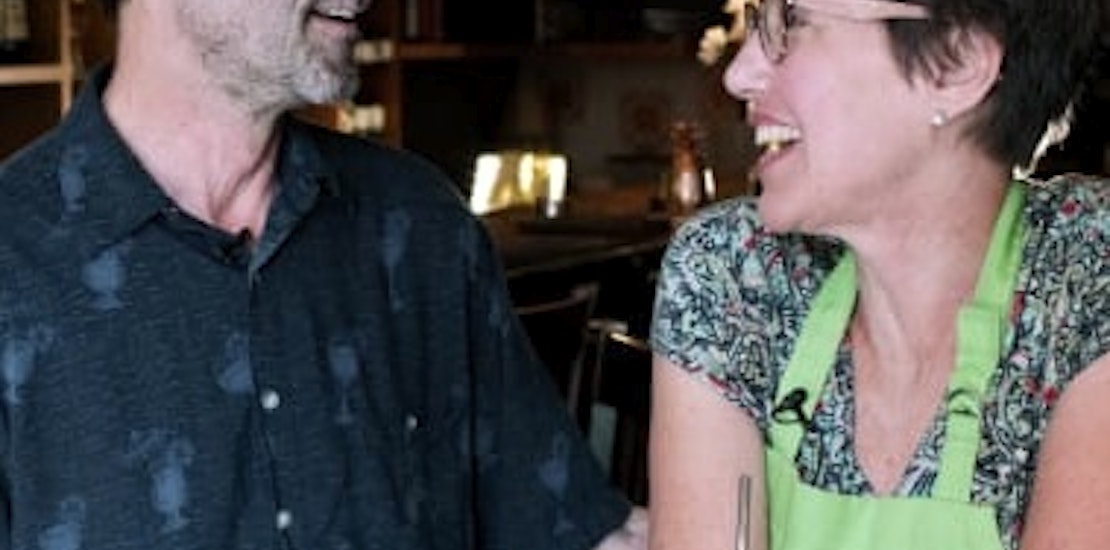 Foodies often rate their pre-dinner cocktail with the same discerning eye they give their main dish. But for those of us who do not or can not drink alcohol, we are often left to stick with water or a boring soft drink. However, this is not the case at Vena's Fizz House. The mom and pop owned business set forth to create a bar for adults who crave sophisticated gourmet cocktails without the alcohol.
CNN reports about the alcohol-less bar that became a popular mainstay on Maine's Cliff Island when owners Johanna and Steve Corman took a huge risk in opening their doors. Who wants to go to a bar that doesn't actually serve alcohol? Well, as Johanna and Steve would find out there were plenty of people willing to sample their gourmet offerings and not even miss the booze. Johanna explains,, "I had this whole vision. A bar with bartenders, and they're mixing and muddling and shaking. But there's no alcohol. It's seltzer-based, but they're using really good, healthy ingredients." She adds, "I love old fashioned ingredients, like bitters and tonics and shrubs and syrups. I just could see the whole thing in my brain."
And like a scientist, she began mixing and muddling until she had her first virgin cocktail menu - complete with some nostalgia-inducing drinks like lime rickeys and chocolate phosphates. Their Ginger Julep was also a crowd favorite made with muddled fresh mint, ginger puree, ginger syrup, ginger bitters, smoky habanero bitters, ghost pepper and seltzer.
Customers appreciated the natural ingredients and sophisticated drink options for those who don't drink alcohol. Johanna explains customers' reactions upon tasting the wide array of drinks she has to offer. She says they would say "We've never been able to go out to a bar and actually feel like we're having a nice drink too. We always get seltzer with cranberry or something like that."
After two years of success at Vena's Fizz House (named after Johanna's grandmother), the couple has now carefully crafted a separate menu with some booze options. But they are still mixing and muddling away for grownups who prefer a drink without alcohol.
What do you think of this Maine bar that became popular selling non-alcoholic cocktails?
Would you go out for drinks at a bar like this?
Photo Credit: Channon Hodge/CNN