9 Year Old Boy Makes Thousands of Dollars in Lemonade Sales To Help His Sick Brother

By
SheSpeaksTeam
Jun 04, 2018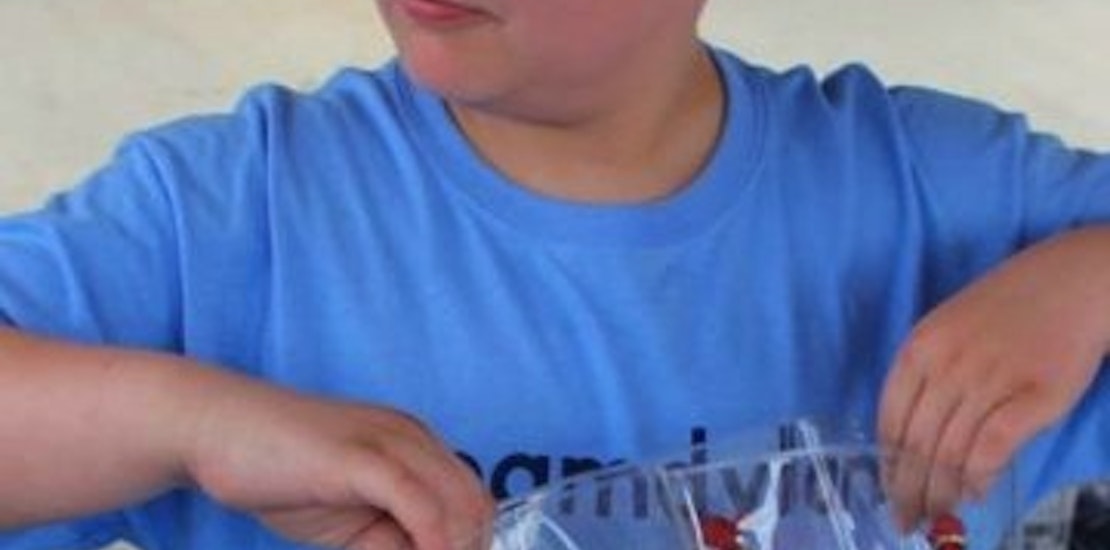 When most young kids are thinking of ways to save up for a new toy or game, 9 year old Andrew Emery wanted nothing more than to help out his sick baby brother. Andrew's six month old brother Dylan was recently diagnosed with a terminal neurological condition called Krabbe disease. When Andrew heard the news that his brother was sick, he knew it was time to take action.
CBS News reports about Andrew's efforts to help his family and brother as they navigate through what it will mean to live with this disease. Andrew's first thought was to reach out on Facebook, where he knew many people would hear his message. He wrote, "Please come buy lemonade so I can raise money to help Dylan get better. I am gonna help pay his doctor's bills and buy him a teddy bear."
And either Andrew makes the world's best lemonade or he simply lives in a community of very caring neighbors, because the turn out was terrific. Within just two hours of running his stand, Andrew had collected $6,000 in lemonade sales. He used the hashtag #TeamDylan to spread the word about his brother and has collected $10,000 to date.
Andrew's parents were just as stunned as anyone else by their son's actions and the outpouring of support from the community. His father Matthew says, "Words can't describe how proud I am of Andrew. To be 9 years old and to put his little brother first. It's really hard to describe how proud I am of him. I tell him but I don't think he understands."
What do you think of this 9 year old boy's efforts to help his sick brother?
*Photo/AP*