6 Spring Shoe Trends and a Chance to Win Some!

By
SheSpeaksTeam
Feb 28, 2012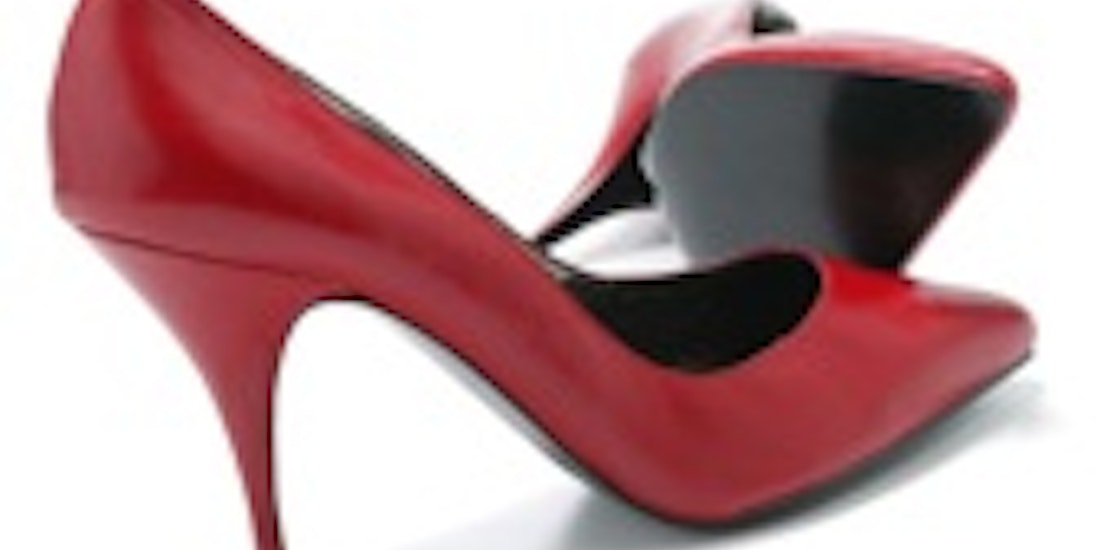 With the spring season quickly approaching, it's time to start thinking about how to accomodate those spring fashion trends in your wardrobe. To kick off this fashion season, we're sharing tips on a staple in every woman's look, shoes! Whether you shop for comfort, style, color, price, or everything in between, these 6 shoe trends are sure to get your springtime look off to a great start. And this week if you review your fashion favorites we'll enter you for a chance to buy the trends you like!

Animal Prints:

Animal prints have recently returned to fashion favor. Cheetah, leopard, tiger, and zebra prints are appearing on store shelves at an explosive rate. These combinations of patterns and colors are highlighted and complemented with the emerging fashion trend of fatigues and military jackets.

The Slipper Flat:

A growing trend that's quickly replacing the ballet flat trend, the slipper flat is a perfect combination between comfy and chic. This shoe can come in a classic slipper look, loafers or dress flats. Perfect for weekends, casual days, and times you need to walk a lot. You'll be glad you bought a pair!
Neon Colors/Pastels:

The trend of pops of color (POC) seems to be a throwback to classic 80's style. Whatever your favorite color may be, this spring there's the perfect shoe color for you. You'll be guaranteed to turn some heads with a pair of neon yellow heals.
Braided Sandals:

It's been a while since this trend has been featured in designer collections, but it's back and will be flying off store shelves come the spring. Bright colors blended with unique braid designs will make them a must have for your warm weather wear.
Transparent Shoes:

Also known as "shooties", a combination of the words sheer and bootie, this is perhaps the most interesting or "out there" trend you'll see this spring. For a number of seasons designers have been popping these into their collections but until now they've never taken off. Oscar De La Renta featured these in the 2012 spring runway show and they even made an appearance in Paris Fashion Week.
Now we'd like to hear from you!
Do you like these emerging and returning shoe trends? What fashion trends are you excited for this spring and which are you going to skip? To be entered to win one of our prizes this week simply write a review for your favorite pair of shoes. Choose the category "Beauty" and then the sub category "Fashion" once the review is completed. Reviews must be submitted by 6pm EST on March 5th, 2012. Good luck!
Prizes:
Two prizes of a $75 Zappos E-Gift Certificate One $100 Zappos E-Gift Certicicate

*Contest starts February 28th, 2012 and ends March 5th, 2012, at 6:00pm. Must be a US resident. No purchase necessary.
*Note: Members please make sure that the address in your SheSpeaks profile is up-to-date. Prizes will be sent to the addresses we have on file. We will not resend any packages that are sent to the wrong address. To update your profile, please click HERE.
GOOD LUCK!