51 Year Old Hollywood Actor Weds 16 Year Old Aspiring Actress: When Is The Age Gap Too Wide?

By
drodriguez
Jul 22, 2011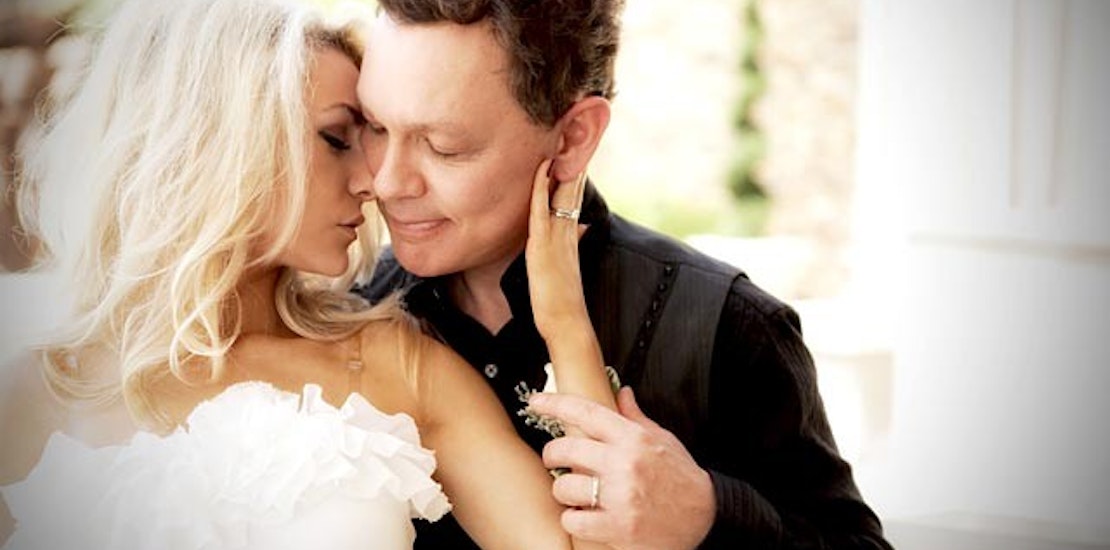 We've all heard of the May/December romance, but one Hollywood actor, Doug Hutchison age 51, has raised quite a few eyebrows since his recent marriage to 16-year-old aspiring actress, Courtney Stodden. Hutchison appeared on the hit show Lost where he played the recurring character Horace and is also know for his role in Tom Hanks' The Green Mile.
US Magazine recently reported on Hutchison and Stodden's appearance on the TV talk show Father Albert where they were quick to defend their nontraditional romance. Hutchison makes claims on the show that God is responsible for bringing him and his teen bride together. Hutchison says, "God connects us. When you meet that someone you love, there's something inside that's leading you towards that person."
Both Stodden's parents signed over consent for her to wed Hutchison before they were married in (you guessed it) Las Vegas. When asked if she feels she is missing out on her youth Stodden says, "Doug is my college. He's my acting coach. I have a built- in acting coach! How many girls [would want that]? That's their dream, and I fell in love with my dream."
Hutchison believes his relationship with 16-year-old Stodden works because she is very mature for her age, "Courtney is 16 going on 36, and I'm 51 going on 21. So we conversely sort of meet somewhere in the middle."
What do you think of 51-year-old Hutchison's marriage to 16-year-old Stodden?
Does age matter in relationships? When do you think the age gap is too wide?