5 Top Picks for Mother's Day & New Ways to Win

By
SheSpeaksTeam
May 09, 2012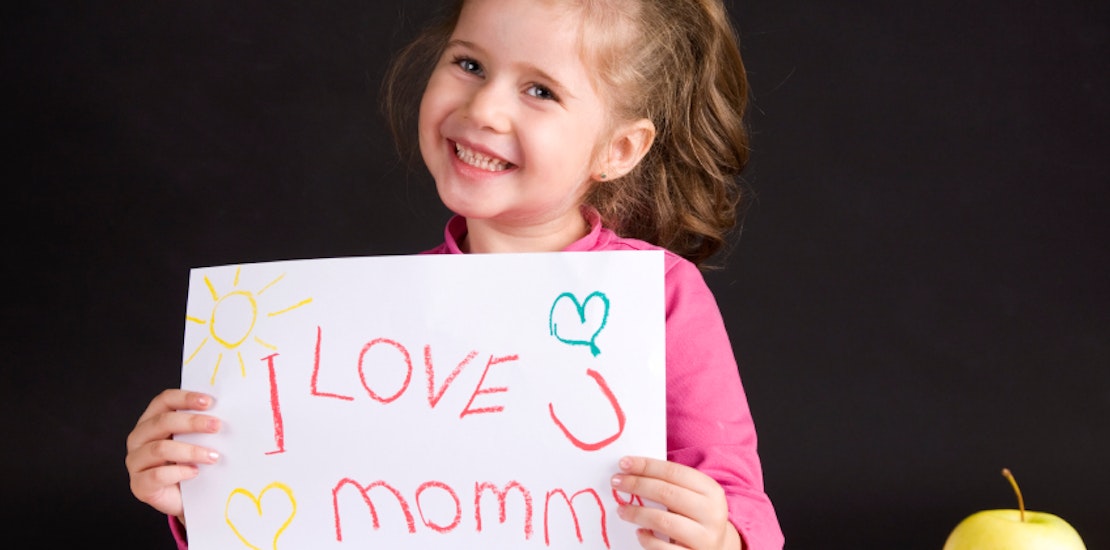 This 13th of May is Mother's Day and we all choose to show our love and appreciation in different ways.
Mother's Day is a holiday that has become tradition in many countries. Although the date of Mother's Day is different across the world, the theme is global. Mom, mum or mama - she shoulders much of the responsibility for the smooth running, feeding, education and happy upbringing of children, children that don't always show their appreciation.
Of course there are many of us who have lost our moms and Mother's Day and it is a day for reflection, but also an opportunity to celebrate the strength and confidence that our moms gave us to be proud, powerful and independent.
This week we'd like to hear about the ways we celebrate this day. Yes, bragging rights for your great ideas that have put a smile on your mom's face or your own. For many it's a homemade card or cookie, breakfast in bed, a framed family picture or maybe the gift of free time and some relaxation products. We'd love to hear your recipes, reviews and ideas. Post a review or recipe and let us know in the comments of this blog below, so we can enter you for this week's great prize giveaway.
Here are our 5 suggestions for some fun this Mother's Day:
1) Homegrown Wall Art
This is a great way to highlight some of the things you love about your mom. It's so easy to frame a keep sake and turn it into a really thoughtful memory. You can frame anything from a pressed flower, to an old recipe card of your favorite mom made meal. Use some good quality or hand-made paper for a backing and add in a little accent color, a name and date or a photo to tie the theme together.

2) Something Sweet
Baking cookies is a great way to show your appreciation but this Mother's Day you could add a new twist. Decorating a nice bag, with a cute bow then adding a pretty tea or coffee mug and some music or a magazine to complete a moment for mom to relax and unwind.
3) Make Some Music
Put together a playlist of music with a theme, such as golden oldies, relaxation, holiday memories or just mommy inspiration
4) Make a Great Breakfast (and be sure to wash up and put away afterwards)
So it's a popular way to start Mother's Day and a great way to begin the day with a smile. If you're ready for something more adventurous try Creme Brulee French Toast or a Decadent Quiche Lorraine. If you live too far from your mom to make breakfast, how about making a pretty breakfast book using recipes, photos and stories to fill the pages and mailing it with a coffee cake and some coffee beans. This way your mom can cook, read and enjoy!
5) Great Gifts that Give Back by Daisy Kuchins
Buying the perfect gift can be hard but our member and blogger Daisy Kuchins has put together these Mother's Day suggestions:
The 7 winners for this giveaway will be selected at random from all review and recipe entries that also added a comment to this blog. Each winner will receive one of these great prizes:

Amore Pacific
Treatment Cleansing Foam & Moisture Bound Skin Energy Hydration Delivery System
3 winners
NYX Cosmetics
boudoir mascara
3 winners
$150 American Express
Gift Card
1 winner
Each entry for a review and/or a recipe will count as an additional entry in the giveaway. All entries must be submitted by 6pm EST on Monday May 14th. This giveaway is for US residents only. Please be sure to update your SheSpeaks profile with your correct address to ensure we send prizes to the right place!