5 Tips To Preparing For The Holidays

By
athriftydiva
Oct 13, 2011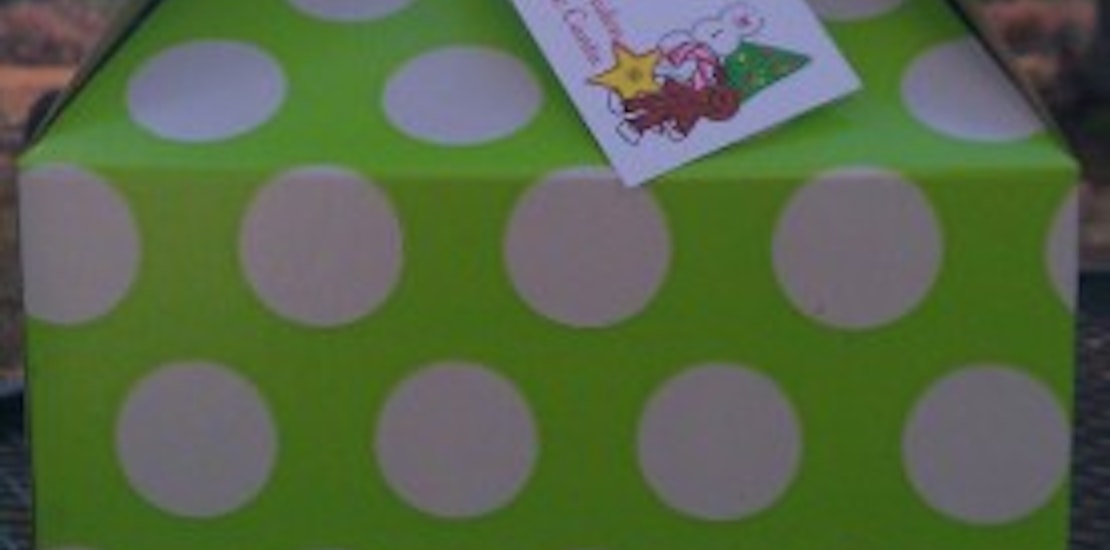 Get ready for the holidays, before the holidays sneak up on you. The holidays don't have to be filled with hustle and bustle and stress. Preparing now will give you plenty of time to enjoy the holiday season. Relax and grab your calendar to plan a weekly task or two to get you in gear for mistletoe and eggnog.
Gifts, Gifts, Gifts
Start a gift giving list. Make one master list with all of your recipients. Arrange it so that family, friends, colleagues, children's teachers are not left off. Budget everyone on the list. Knowing what your up against can help you focus on what to give. Keep the list in your pocket book or purse. The next time you are shopping and see a potential gift especially one on sale you can use the list to find a recipient. Write down the gift and how much you actually spent next to the persons name. This will help when you are out shopping again and can't remember what you purchased or if you need to add to the gift.

Holiday Cards in a Snap
Get the Holiday Cards ordered. Take the family picture and have prints ordered by Thanksgiving. I schedule our yearly portrait session for the first weekend of November. This takes the stress out of last minute ordering. Gather address's for cards. Send out an email to any new recipients whom aren't in your address book so that you are prepared.

Holiday Party Planning Made Easy.
Create a menu plan early. Test out potential recipes on your family now so that you have time to decide what additions you will make to wow your guests. Decorating and changing out decor for a party can start two weeks in advance. Move around furniture, turn a long dresser into a buffet style table with the right linens. Add the appropriate glasses and dinnerware to the china cabinet.

Travel
Traveling during the holiday season is a must for some families. Book flights early to avoid problems. Find the perfect family friendly hotels. Now is the perfect time to score a fabulous vacation. Daily deal sites offer a variety of wonderful vacations that are easy on our wallets. Enjoy the benefits of an early planned family holiday vacation.
Making a Great Gift
Wrapping, bows, and tape oh my. The gift itself is usually the most coveted part of a gift. Presentation is afterall half the gift . Start collecting gable boxes for baked goods. Fabulous wrapping paper, for different ages. Fun elements like tulle, ribbon and bows to tie onto the gifts. Order preprinted gift cards and you are all set.