5 Steps to Finding the Silver Lining in a Frugal Times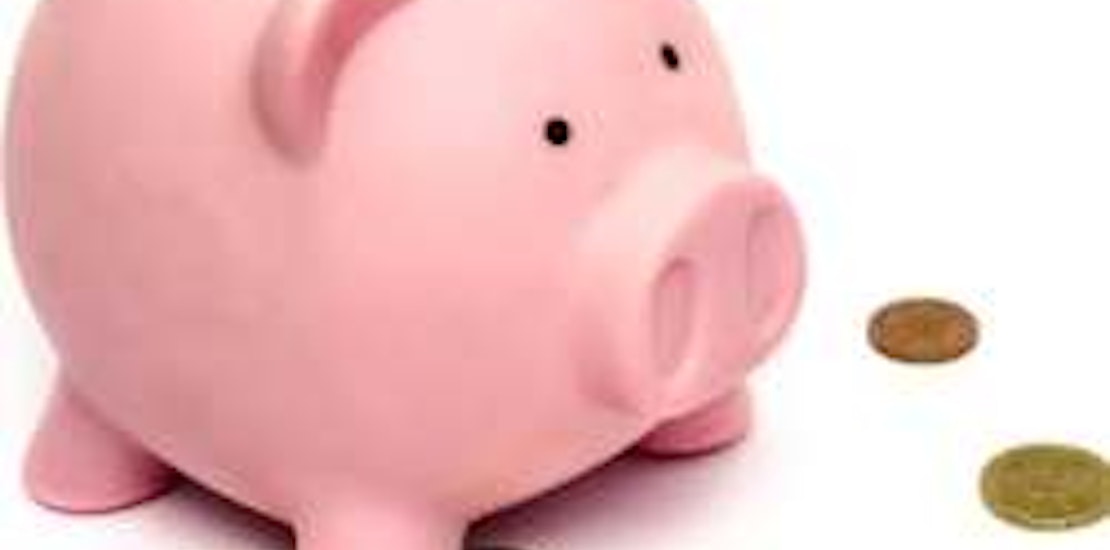 Frugality is quickly moving past a novel term, something that this is in today, out tomorrow. It has become a necessity and a reality. The news is overflowing with depressing statistics on unemployment and job fairs are busting at the seams. The need to use our money wisely and look for creative new ways to earn extra income increases as the competition grows. It?s time to get entrepreneurial with a plan of action.
1) Find something to do that you can and will complete. Many people have projects they start and find multiple reasons for never completing. In a down economy, it is a great time to pull out those unfinished ideas and start a plan for getting them done, especially if they are potentially profitable. Projects may include a car that needs refurbishing to sell, a business plan to start one?s own enterprise, an education that would help an individual get a better job or understand a new industry, or simply a garage full of wood working projects that could be sold at a summer craft fair.
$PullQuote$
2) Maximize your investments of time and money. All projects take a piece of you, whether it?s time or money or both. If you are looking to add to your monthly income, start today by writing down all the ideas that you can think of in your life that could be profitable, from items you can sell to jobs you can do. Beside it, start a list of short-term and long-term goals.
3) Start with big dreams and small daily steps. If one of your goals is to improve your education, decide which day you will take an hour to browse the Internet for local, inexpensive schools that offer classes. Pick a day to make calls about scholarships, the length and cost of the programs, and additional fees like books. Maybe one of your goals is to sell items at a flea market or consignment store; make a day to start calling all the local stores. Find out who gives the best percentage in return, what they are accepting in terms of age, sex, brand, etc., and what condition the clothes need to be in before you go. Some consignment stores even give a percentage to local charities. Save yourself gas money by making a few calls.

4) Make tangible plans that have a due date. Make sure you set a deadline for yourself to get it done and give yourself small rewards for cleaning out a overstuffed closet or getting your finances organized and paid on time. Be careful you don?t reward yourself beyond your means!

5) Keep the dream alive. Once you have made the appropriate contacts, keep adding to your goals: dates to start, dates to complete, and approximate costs. Every type of store is having sales these days and if you time your projects appropriately, you should be able to save as you invest.

As you explore the options, you may just find a whole new profession doing something you enjoy.