5 Sensational Scented Candles for $40 and Well Under

By
SheSpeaksTeam
Oct 13, 2020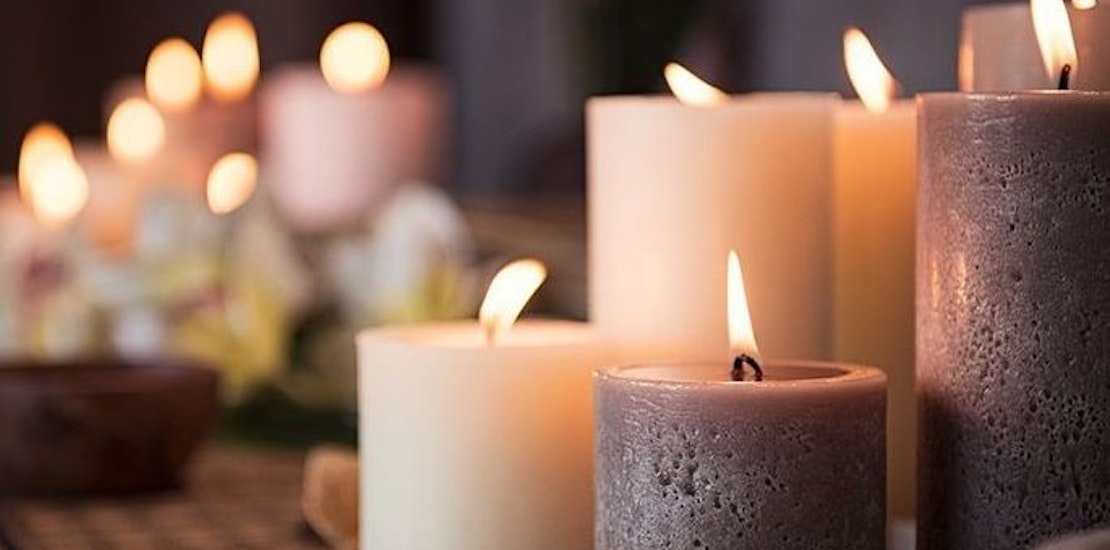 Chicago Tribune
Choosing the right scented candle can be very personal, but there are definitely some stand-outs that can give many homes that ambient scent you've been looking for. Here are a few of our favorites that we hope can help light up your mood and home this fall:


Uncommon Goods Homesick Candles $34
The Uncommon Goods line sells different scents for each state and also has a line with different cities like Nashville, Pittsburgh and Atlanta. Apparently, Kentucky smells like bourbon, vanilla and and butter (Yum!). SheSpeaks member Jerseygirl1 says, "Love that they have candles with delicious scents to represent each state. It's such a good gift for someone who misses where they are from or for someone who you wish were with you!"

Meyer's Clean Day Apple Cider Candle $9.99

Definitely a seasonal scent to light up this fall, this apple cider candle is made from soy and vegetable wax. Oprah Magazine has named it one of the top 26 candles for 2020 and has this to say, "This apple cider-scented candle practically screams 'fall is in the air' without being too cloying."


Mainstays Apple Pumpkin Candle $4.96
Another seasonal scent that's just perfect for this time of year. Whether you'll be baking or not this fall, these candles will make it seem as if you've got a pie, ready to serve. SheSpeaks member AnnanMatt2018 writes, "Watch out cause this will make you crave Pumpkin Pie, or maybe it was just me. I lit this about every 2 hours. Blowing it out every so often. Lasted a long time. Need to purchase a new one soon."

Voluspa Mokara Limited Edition Cut Glass Jar Candle $22.40

The scent has hints of the mokara orchid, white lily and spring moss and is said to give your home an overall clean and lovely aroma. This specific Anthropologie scent has made it to the top 20 best candle list from Marie Claire where it is described as, "a coconuty blend of goodness that will leave any room feeling fresh and clean."


Tyler Candle Co. High Maintenance $20
Our members love this candle for its unique scent. Member Bunnycas notes the "hint of patchouli" and member LauraMcoffin writes, "This candle is amazing. Pricey but you wouldn't regret it. The fragrance is mood uplifting. I have never gotten so many compliments about the smell of my apartment from any other candle."

Have you tried any of these candles?

What is your go-to candle scent for the home? Share your reviews here!