4 Ways To Freshen Up Your Home

By
SheSpeaksTeam
Mar 30, 2022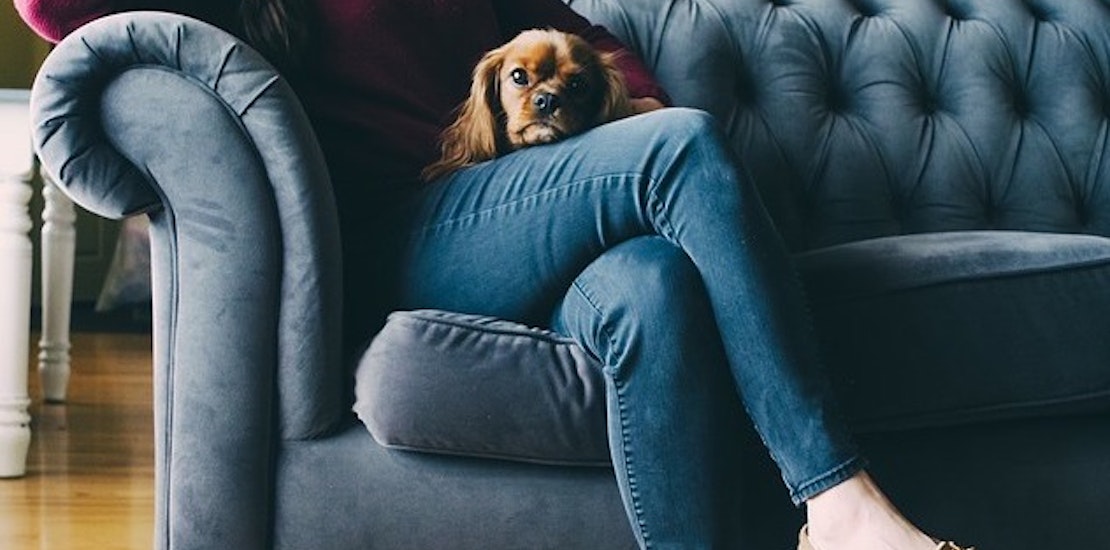 Pixabay
The first thing you are greeted with when coming home is scent and if no one happens to be baking a fresh batch of chocolate chip cookies in your kitchen, this can be a disappointing experience (especially for pet owners). Here are a few member approved home fragrance helpers that can freshen up your rooms and make your place feel a little more homey.

Airwick Essential Mist Diffuser

This mist diffuser can be used with a variety of Airwick's essential oil scents like Sandalwood, Fresh Water Breeze, Unwind and Lavender to name just a few. The cordless battery operated diffuser can be brought from room to room in your home to distribute the fragrance. SheSpeaks member eb2344 loves that she can control the diffuser with three different settings. She says, "I love this product! Especially the apple scent. Love that I can control it with switch. Hope to try the lavender scent soon. All natural ingredients!"




Bath & Body Works Wallflowers
The many designs these Wallflowers come in make it more of a statement piece than just your run of the mill plug-in. The creative fragrances like Mahogany Teakwood, White T-Shirt, and Springtime in Paris (with dozens more to choose from) make the collection unique and a refreshing change from what you might find in the grocery store. SheSpeaks member cranra27 says, "I LOVE how amazing these are. There are so many scent choices and they make your home smell amazing for weeks at a time. I have cats and people have no idea because my house always smells clean and fresh. My favorite scent is Fresh Cotton, it smells like freshly washed laundry! Ahh...heaven :)"

Glade Plug-Ins

If you're looking for a more economical way to to freshen up your home, the little Glade Plug-Ins can be a big help. They come in many scents and each refill can last your around a month. SheSpeaks member jonilosmom is happy with these plug-ins but thinks they work best in a small space. She says, "I love the apple cinnamon and vanilla scents. These work best in small spaces though."





Scentsy Scented Warmers
With more than 80 available fragrance wax melts and a large variety of stylish warmers, Scentsy has your home covered. The warmers work to slowly melt the scented wax with a low watt light bulb, using no flame or smoke. They even have new Disney character themed wax melt scents like Marvel characters, Minnie Mouse and Winnie the Pooh. SheSpeaks member akaybee49 says, "Scentsy wax bars are my favorite. They have so many different scents, it's impossible to not find several you love. My current favorites are Inhale, Exhale and Black Raspberry Vanilla."

What do you think of these home fragrance systems?

How do you freshen up your home? Share your products reviews with us here!