4 Ingredient Peanut Butter Chocolate Chip Cookies
submitted by crowgrl13 {2 Recipes}
Prep Time:
5 Mins
Cook Time:
10 Mins
Total Prep + Cook Time:
15 Mins
Level:
Easy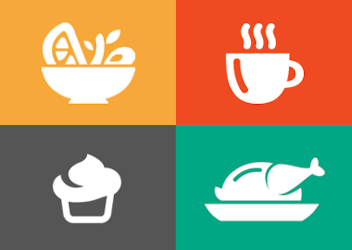 Makes: 16 cookies
Description: These are so delicious and easy to make! For more zing, maybe try freezing and breaking up peanut butter cups to replace the chocolate chips!
Ingredients:
1 cup Peanut butter
1 cup Sugar (or Splenda)
1 Egg
1/4 - 1/2 cup chocolate chips (more or less as you like)

Instructions: 1) Mix together egg, peanut butter, and sugar until well blended.
2) Mix in the chocolate chips.
3) Roll into 1 1/2 inch balls, place on parchment lined cookie sheet, and press down with a fork.
4) Bake at 350 degrees for 8 - 10 minutes. Let cookies sit on cookie sheet for 2 - 3 minutes before cooling on a wire rack.
5) Enjoy!
Other recipes in desserts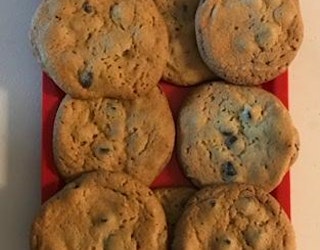 By
Aquariun
Oct 08, 2020
I love to bake chocolate chip cookies using this recipe from Allrecipes.com
Read

By
ChristyNewell
Jan 06, 2012
Looking for a new dessert? Try Hot Choconana!
Read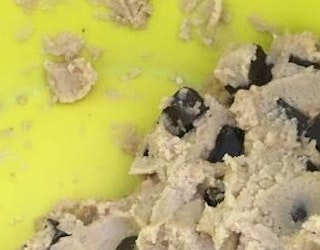 By
Kate_Dempsey
Oct 10, 2017
Eggless cookie dough. Ready to eat in 10 mins! Great to mix with icecream :)
Read