3 Ways to Enjoy a Blast of Summer Family Fun

By
SheSpeaksTeam
Jul 31, 2012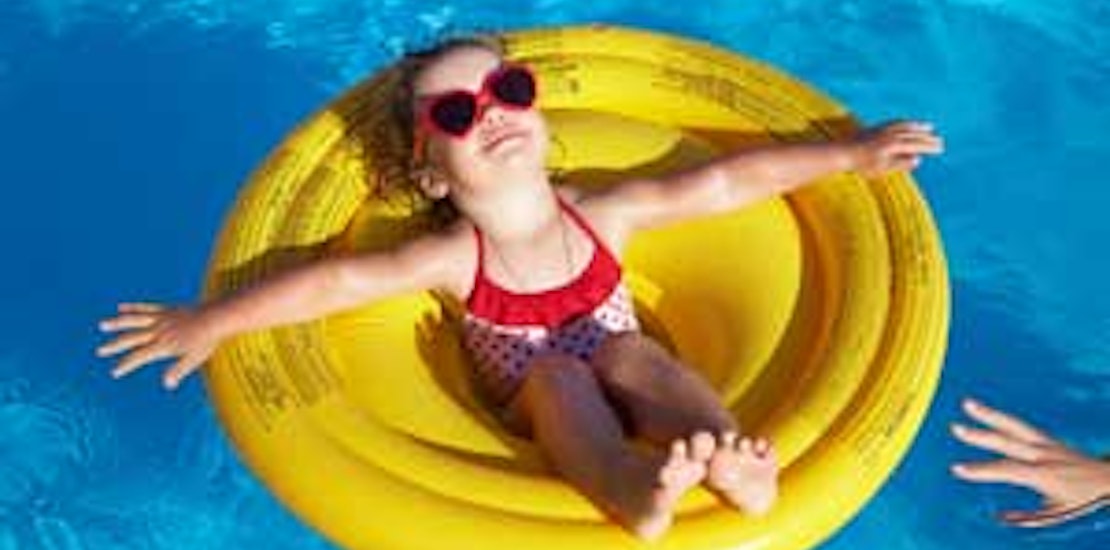 Summer is the time to be outdoors and enjoying the beautiful weather! Before you start thinking about back to school enjoy the last weeks of the summer with some fun ideas you may not have tried yet. We have some top tips on how to find great local activities and how to make your own high-energy day trip or a low cost fun day at home.
Here are our favorite outdoor activities that could easily become your next fantastic day of fun with the family!
1. Picnics- Picnics have been a family favorite for centuries. The simplicity of preparing for a picnic is one reason they're so popular. The basics for any picnic are a cooler full of your favorite refreshing snacks and a blanket. Bring along some equipment like balls, bats or Frisbees and make the day extra fun! Put a new twist on this family favorite and find a great new location on the beach, park or lakeside or change your usual picnic fare to something gourmet.
$PullQuote$
2. Water Works: What better way to keep your family cool this summer than a Family Water Day. Seek out something new and different, try a nearby pool, spray/splash park or if you live where the pool is already part of your daily life find a nearby water park and dial up the
fun. Too hot to take a drive, then homemade water balloons and sprinklers can do double duty of watering your lawn and cooling down your kids. Don't forget to have fun and jump in too!

3. Sponsored Activities- Parks, Cities and Local community groups put on lots summer family activities and many are free!
Macaroni Kid is a terrific one-stop resource for family events and activities in your local community. Each local website is compiled by local moms who know their communities.
But don't take our word for it here's one quote from a subscriber,
"I would like to thank you for a wonderful job that you are doing… Since I've found you, I have been able to do things with my kids without scraping up pennies so that they can have fun. This weekend they had a blast. On Saturday we went to the Ogden Museum and then we also went to the Arena for Family Fun Day with the Hornets. Yesterday we spent all day at the Children's Museum. Thank you soooo much!!!" Monica, New Orleans
Don't see Macaroni Kid in your community? Then start your own and join the 500 other publisher moms!

We know how fun and creative you all are and we'd love to hear your ideas for the best family summer fun day you've enjoyed. Please leave your ideas in the comments below.