3 Tips for Stepping-Up Your Dating Game

By
YolandaShoshana
Oct 06, 2011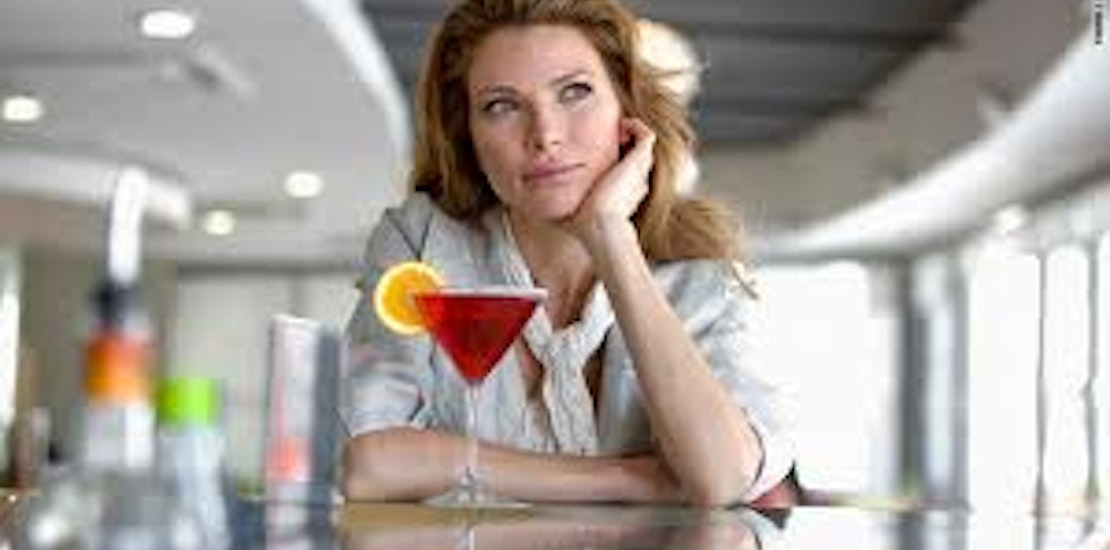 Shout out to the single ladies; pull up a glass of wine. Let's keep it real, dating can be hit or miss depending on how you look at it. There are three little things to keep in mind that can make dating a whole new experience for you.
1. Stay focused. Make sure you clear about what you want when you are dating, so that you work toward what your heart desires. Are you looking to just have a good time or is your goal to find a life partner to settle down with? When you remember your dating goal you know which dates you should or shouldn't go on.
2. Have fun. Sometimes dating is frustrating, especially when you go on a few back to back dates that do now work out. Remember that you will have to kiss a few frogs to get to the love of your life. Every date that you go on will not be "the one". Go out to meet new people and to be open to opportunities for love. That way if it doesn't turn out the way that you want you will not be disappointed. Instead you will have a fun dating story to tell your girlfriends. You have to be in it to win it.
3. Stay calm. Are you waiting for your date to call you the day after the date? If you go on a date and you have a fabulous time, do not drive yourself crazy wondering when he is going to call you for date number two. Stop waiting by the phone or spending every minute thinking about it. The call may come or not come. If they do not call, it does not mean something is wrong with. It just means that someone else is going to come into your life. Learn to go with the flow. Keep your head up and heart open, love is on the way.