3 New Movies For the Whole Family This Thanksgiving Weekend

By
drodriguez
Nov 25, 2011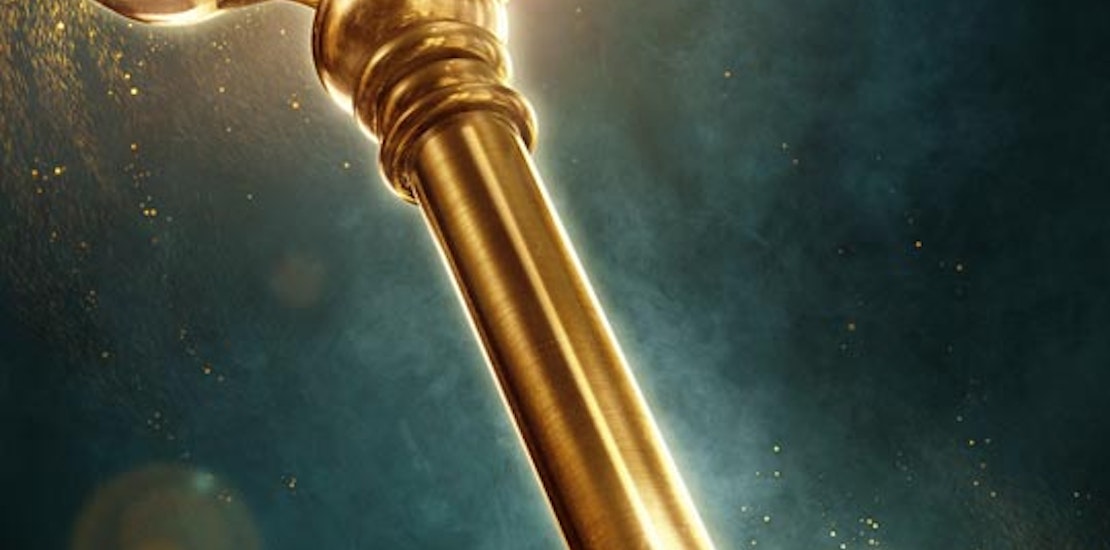 So you've finally finished doing all of the Thanksgiving day dishes and feel like it's time to venture out with the fam? Here are some great new movies out this weekend that are perfect for the whole family to sit back and enjoy before digging into those leftovers tonight.
Hugo
Here's a chance for all those movie buffs out there to introduce the little ones to the brilliance of Martin Scorsese. The Moviefone blog describes Hugo as "a love letter to film history wrapped in a children's movie about mystery and adventure." The film is set in the 1930's and follows an orphan boy's Parisian adventures while living in a train station. Much-loved actors Ben Kingsley and Sacha Baron Cohen are sure to deliver in this 3D flick.
The new The Muppets movie promises to entertain the kids while giving parents a great big dose of Jim Henson nostalgia this weekend. The new movie, written by and starring Jason Segal, follows the muppets that we all know and love as they come out of retirement and step onto the stage.
USA Today's
Claudia Puig reviews the latest muppet incarnation pointing out, "Despite self-aware jokes about the gang's waning relevance, the filmmakers point to the value of the Muppets' good-natured idealism over cynicism. Cue The Rainbow Connection, which remains as sweet a tune as ever."
Arthur Christmas
It wouldn't be Thanksgiving weekend without taking in a new Christmas movie. The animation looks similar to the well-known Wallace & Gromit or Chicken Run characters for good reason, Arthur Christmas is brought to the screen by same company that brought these clever and cheeky children's movies, Aardman Animations. The Telegraph's Robbie Collins reports of the 3d movie, "Aardman's Christmas film Arthur Christmas has utterly charming characters and a terrific script."
Seen any of these movies?
Tell us what you thought about them! Share your reviews here.