3 Fun Summer Action Movies To Add To Your List

By
drodriguez
Jun 16, 2011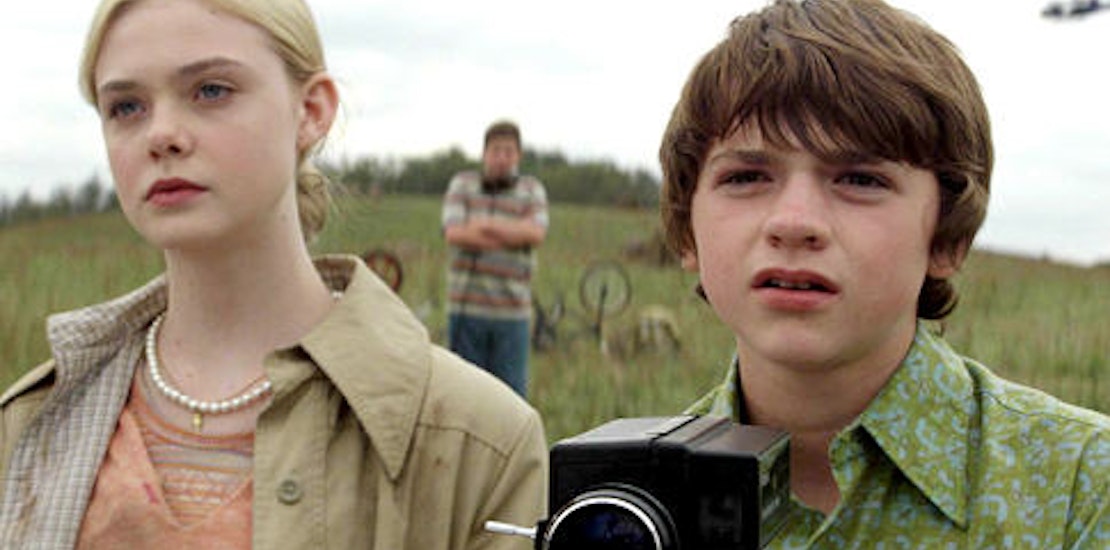 Super 8
Sure to be a hit among sci-fi fans, J.J. Abram's, creator of the hit show Lost, writes and directs the engaging thrill ride Super 8. Todd McCarthy of the Hollywood Reporter writes, "Engaging on its own terms and sharply tuned in to the wavelength of pubescent boys and girls, this Paramount release looks set for a profitable flight as a widely appealing general audience summer attraction." You are sure to be entertained by the story-line as a group of teens set out to film their own zombie feature and end up accidentally capturing something mysterious on film that they hadn't bargained for.
X-Men: First Class
If you like the X-Men series, you will love this prequel that tells how it all began for the mutants we've grown so fond of over the years. The 1960's period piece is a smart fast-paced flick well worth a spot in your summer movie que. Manohla Dargis of the NY Times says of the latest installement, "After a close call with franchise death (diagnosis: anemia), the X-Men film series has bounced back to life with its fifth installment, rescued with a straight injection of pop."
Green Lantern
Another action film and comic book adaptation to flock to this summer will be director Martin Campbell's Green Lantern. Ryan Reynolds, AKA People's "2010 Sexiest Man Alive", stars in this along with female lead and hot actress Blake Lively. Lively recently spoke to the Wall Street Journal about how the movie sticks very closely to the beloved comic book series. Lively says, "So when we were on set, we had such an attention to detail; like, there was question of whether my hair would be blonde or brown, but to me it was never a question – Carol Ferris is a brunette and she had to be a brunette. And they tested 14 different shades of brown; I flew out to North Carolina just to test the brown, three different weekends on camera."
Which of these films are you and your family planning to see this summer?