3 Course Spring Meal: Make a Seasonal Dish at Home

By
SheSpeaksTeam
Mar 13, 2012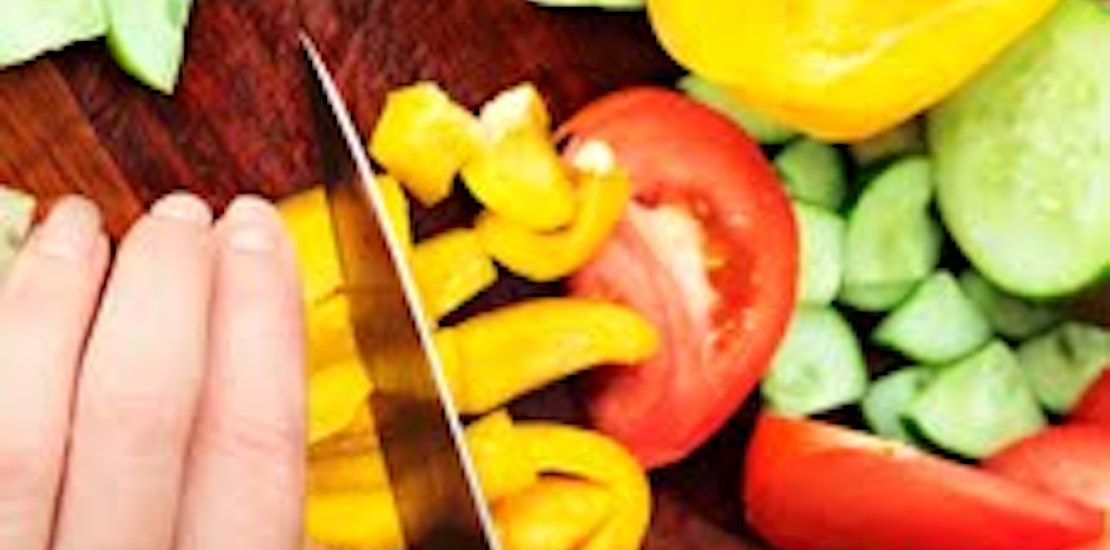 With the change of seasons and the warmer weather finally approaching for many of us, it's a good time to start thinking about how you're going to adjust your shopping and cooking to incorporate the new season of fruits and vegetables. If you have window space or a small garden this is a great time to begin seeding and planting your own herbs, vegetables and fruits, depending on which region you live in.
Of course many of us see the same produce in stores all year round because it can be harvested in the warm southern states or brought in from South America. So what's the difference? Well, the fruits and vegetables grown closer to home are likely to taste much better, they are picked when they are ripe or ready and shipped quickly to nearby stores. The other benefit of buying and eating local seasonal produce is that it should cost you less per pound to enjoy. The movement for buying and eating local produce has grown alot in the past few years and now large stores such as Wholefoods and Wal-Mart are working towards purchasing locally. This locavore trend has also produced some great restaurants that buy only from the farms nearby. What do you think of the locavore trend? Do you buy produce that is grown in your region?
But of course the cheapest way to enjoy herbs, fruits and vegetables is to grow some yourself. There are some simple low maintenance herbs to begin a herb garden such as, parsley, mint, thyme, rosemary and tarragon. It's also a great time to start seeding and planting greens such as spinach, kale, lettuce, peas and shallots. To see a video with tips on how to plant and grow some of these great herbs and veggies right at home, click HERE.
Here is a great guide to what's in season and what to seed or plant in your region.
To celebrate the change in the season, we're sharing some ideas for a three-course meal that highlights some of the great items that will be coming into season this spring. What's more, these recipes are ones that the whole family will enjoy! To be entered to win one of our giveaway prizes this week, simply submit a springtime recipe that you enjoy making!
Appetizer
Spinach and Artichoke Dip
This appetizer is not just for football season, it uses to great spring season vegetables in a delicious party dip that's great for any occasion.

Sautéed Chicken and Radishes with Mustard and Tarragon
:
This main course is simple to make and special enough to cook for company. The dish accentuates the spring flavors of the radishes and tarragon and goes great as a topping or side dish to the chicken.
Fruit Cobbler
:
This cobbler recipe is great with any combination of fruits. Head to your local grocery store to pick up some fruits that are in season this spring and have fun experimenting with flavor combinations that will make your taste buds sing.
Now we want to hear from you!
What items are you excited to cook with this spring? Do you have any springtime recipes that you and your family love? To be entered to win one of our giveaway prizes this week, submit a recipe for a spring meal that you enjoy making
. Recipes must be submitted by 6pm EST on March 19th, 2012. Good luck!
| | | |
| --- | --- | --- |
| Simply Calphalon Nonstick 6-Piece Bakeware Set | KitchenAid Cook's Series 17-Piece Starter Tool and Gadget Set | The Cook's Illustrated Cookbook: 2,000 Recipes from 20 Years of America's Most Trusted Cooking Magazine |
The contest starts March 13th, 2012 and ends March 19th, 2012 at 6:00pm EST. Must be a US resident. No purchase necessary.
GOOD LUCK!