29 Year Old Takes Life Under Oregon's Death with Dignity Act

By
SheSpeaksTeam
Nov 03, 2014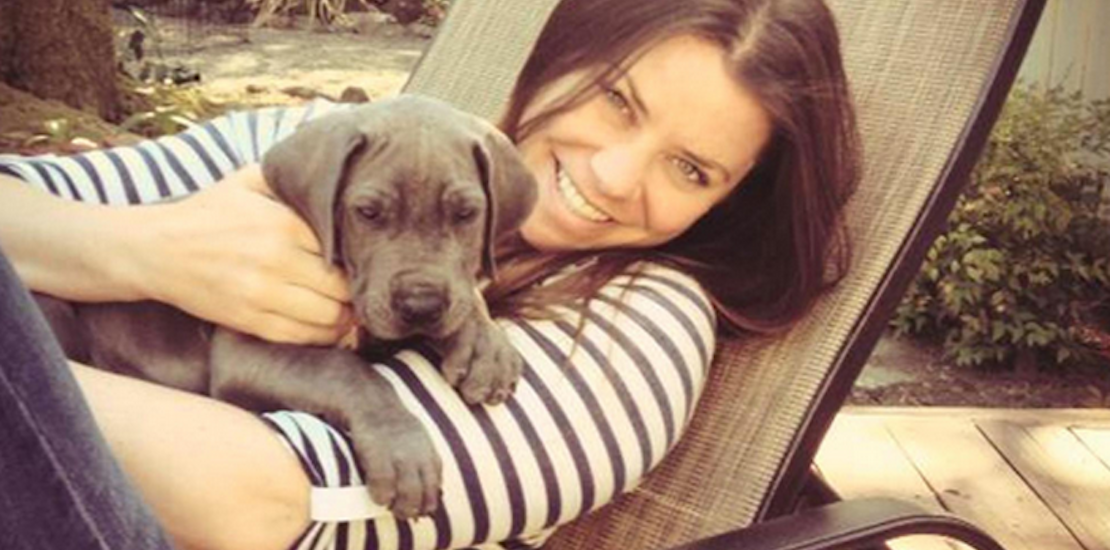 This past spring Brittany Maynard, age 29, was told she had just six months to live after being diagnosed with stage 4 glioblastoma.
She immediately became a proponent - an outspoken one - for patient's rights following her terminal cancer diagnosis and announced she planned to take her own life, under Oregon's Death with Dignity Act. She wanted to die on her own terms, hence moved to the state to be able to do so.
That day came this weekend when she took a fatal dose of barbiturates, prescribed by a doctor. In a statement, Compassion & Choices, an end-of-life choice advocacy group that has been working closely with Maynard, said she "died as she intended -- peacefully in her bedroom, in the arms of her loved ones."
$PullQuote$According to PEOPLE Magazine, she wrote this on Facebook prior to her death.
Goodbye to all my dear friends and family that I love. Today is the day I have chosen to pass away with dignity in the face of my terminal illness... the world is a beautiful place, travel has been my greatest teacher, my close friends and folks are the greatest givers... goodbye world. Spread good energy. Pay it forward!
Maynard chose November 1st as the day to die as it would be right after the birthday of her husband, Dan Diaz.
Just a month ago, she launched an online video campaign to fight for expanding death with dignity laws nationwide and told PEOPLE Magazine this:
For people to argue against this choice for sick people really seems evil to me. They try to mix it up with suicide and that's really unfair, because there's not a single part of me that wants to die. But I am dying.
On Wednesday, she posted a video about her upcoming suicide:
If November 2nd comes along and I've passed, I hope my family is still proud of me and the choices I've made.
Maynard spent the last part of her life travellng. She went to Alaska, British Columbia and Yellowstone National Park, as well as the Grand Canyon. But most of all, she worked on building a legacy.
Have you been following Brittany's story?
Is it making you think about, or change, the way you live your life? Or appreciate what you have?