24 Summer Fruit Recipes to Make This Month

By
savvyjulie
Jul 16, 2011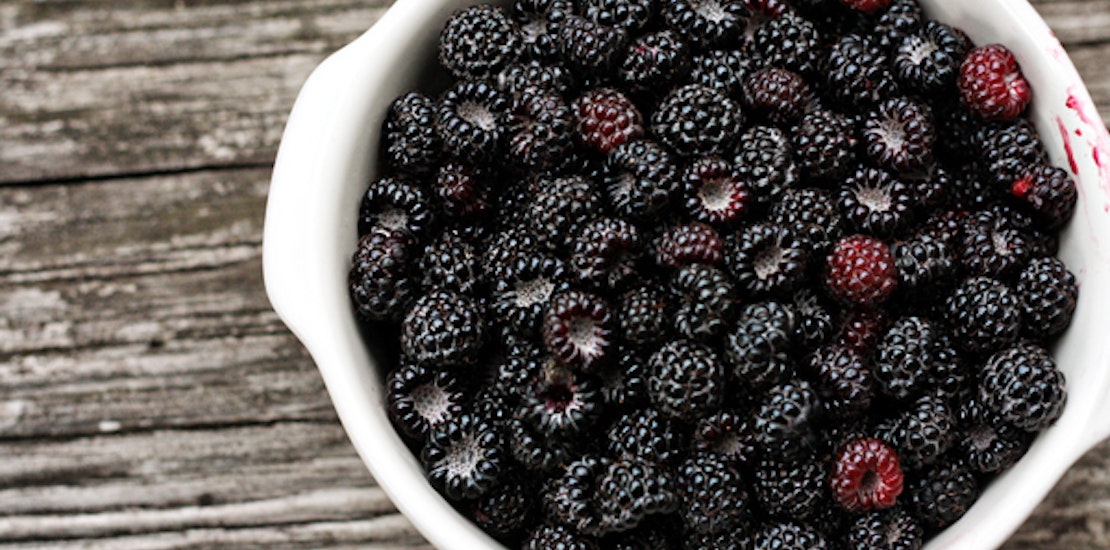 It is summer. Which means it is blueberry time. The raspberry hour. And my favorite, cherry season.
Soon it will be watermelon, peach and watermelon season. Well, you may already have all these fruits where you live, but in upstate New York, we're a bit behind.
In the summer, I go fruit picking at least once a week. Sometimes twice or, ahem, three times. While I freeze and preserve much of what I pick, I want to enjoy the fruit to its fullest while it is at its peak. So I'm keeping these 24 recipes from some of my favorite blogs close and on hand for whenever I get home from a morning of picking fruit.
Blueberries
Cherries
Raspberries
Blackberries
Peaches
Melon
Watermelon
What's your favorite summer fruit recipe?