2012 Oscar's Best Picture-Inspired Menu

By
daisykuchins
Feb 23, 2012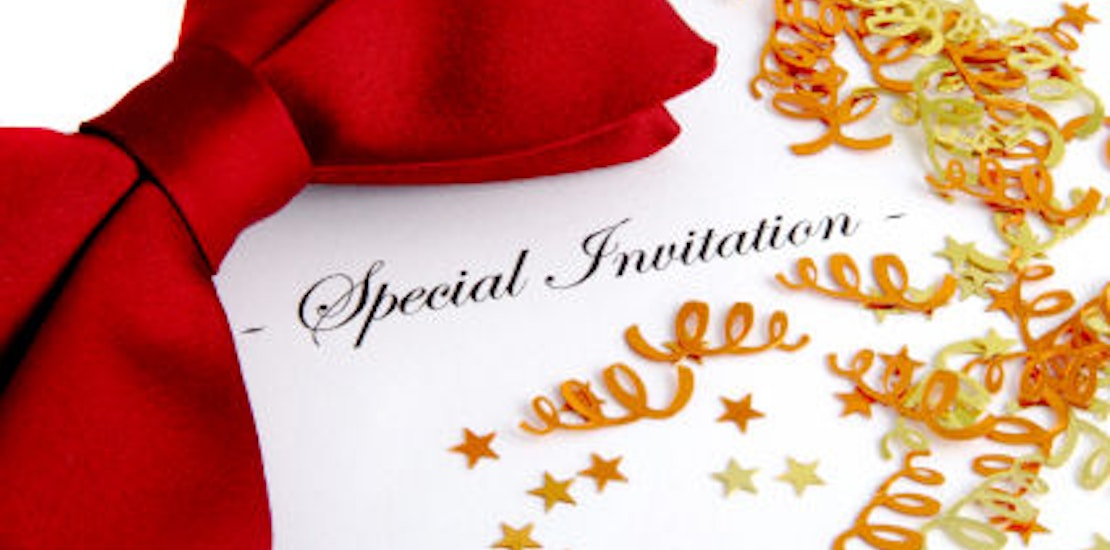 Whether you want to make one dish that is inspired by your pick for the Academy Award's Best Picture, or you want to create a menu based on all of them, we have carefully thought-out recipes that are chosen in homage to each Best Picture nominee that would be great to serve at any Oscar-viewing party.
Cocktail: The Artist
Modern Twist on the Bourbon Old Fashioned
The classic Old Fashioned just screams old Hollywood, but just like Best Picture Nominee, The Artist, we've put a modern twist on the old classic. Using orange bitters, which is readily available at most grocers, adds a citrus kick to perfectly compliment your bourbon of choice.
Appetizer: Midnight in Paris
If your mouth was watering while watching Best Picture Nominee, Midnight in Paris, you are not alone! To enjoy the flavors of Paris while staying out of the kitchen, why not serve a delicious cheese plate that can be prepared ahead of time? While the French eat their cheese after the main dish, Americans use cheese plates as an appetizer course, so do whatever suits you and your guests.
First Course: War Horse
Since the events that are set off in Best Picture Nominee, The War Horse, are due to a failed harvest, we thought it would be appropriate to enjoy a delicious harvest vegetable stew to remember just how lucky we are to be able to enjoy vegetables at any time of the season in modern times.
Main Dishes: Moneyball
There's nothing like baseball with a side of hotdog. If Best Picture Nominee, Moneyball, made you hungry for baseball season, bring the ballpark to your home and serve these homerun hotdogs. Hot dogs make great party food because they are easy-to-make and people can customize them to their own liking.
Main Dishes: The Descendants
Hawaiian Style Broiled Chicken
Best Movie Nominee, The Descendants takes place in Hawaii. While you may not be able to bring Hawaiian weather to your home, you can certainly bring the flavors. If you like that sweet-meets-salt taste, this dish will transport your taste buds to the Aloha State.
Main Dishes: Hugo
Whimsical Mini Quiche Lorraine the Kids Will Love
Best Picture Nominee, Hugo, is about an adventurous boy and is set in Paris. Bring out the adventurous side in your kids by serving the ingredients they love in the traditional Parisian style. Mini quiches are fun and whimsical, just like Hugo, and not to mention delicious! The kids will love them just as much as they loved the movie!
Side Dish: The Help
If you have never tried Southern fried cabbage, you are in for a wonderful treat! Crispy, tender and flavorful, southern fried cabbage will change just about anyone into a cabbage lover. This deliciously addictive side dish is perfect for celebrating Best Picture Nominee, The Help, because it is such a traditional Southern comfort food staple. And, it's so very simple to make so you can focus on the Oscars and not the kitchen.
Side Dish: The Tree of Life
The Best Picture Nominee, The Tree of Life, is a complicated film that is sometimes metaphysical, sometimes metaphorical and sometimes downright weird. But we chose a superfoods salad for this film, because of the earthiness of it and the healing aspects of superfoods that are just now beginning to be fully understood.
Dessert: EXTREMELY LOUD AND INCREDIBLY CLOSE
EXTREMELY CLASSIC & INCREDIBLY DELICIOUS NEW YORK CHEESECAKE
We couldn't think of a better way to honor Best Picture Nominee, Extremely Loud and Incredibly Close, than a Classic New York Cheesecake. This classic never goes out of style and is ever resilient, just like its namesake.