14 Special Breakfasts for Your Christmas Morning

By
savvyjulie
Dec 20, 2011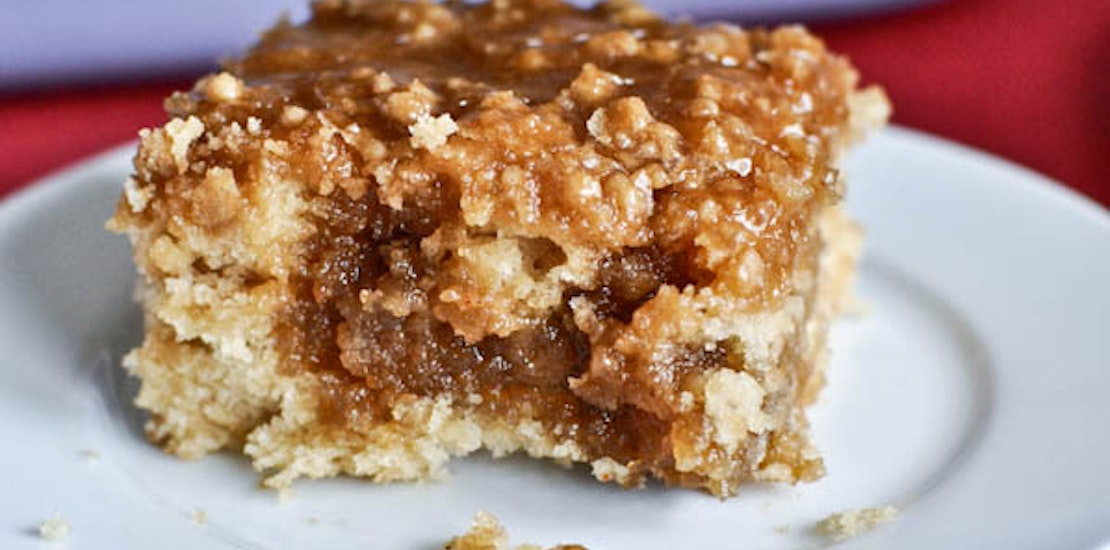 Do you open gifts before or after breakfast on Christmas morning? In my parents' house, when the gifts have been unwrapped and the stockings unstuffed, it is time for a breakfast of fluffy scrambled eggs and sweet cinnamon rolls. My husband and I have started a new tradition in our own home; we feast on frittatas and fresh biscuits before settling in front of the tree with mugs of hot chocolate to open our gifts.
Whatever your traditions, Christmas morning calls for a festive breakfast! If you don't want to take the time to cook, you can use some of the Smitten Kitchen's tips to prepare a make-ahead brunch.
Below, I've rounded up 14 of my favorite festive breakfast dishes from blogs across the web; some are suitable for make-ahead, others will require a bit of time in the morning. Enjoy!
Apple Pecan Sticky Buns from Always with Butter
Brown Butter Winter Citrus Pancakes from Joy the Baker
Caramelized Onion Bacon Frittata from Savvy Eats
Chocolate Gingerbread Granola from How Sweet It Is
Cinnamon Pecan Rolls from Bran Appetit
Cranberry Orange Cinnamon Rolls from Two Peas and Their Pod
Eggnog Breakfast Crumble Crunch Cake from How Sweet It Is
Eggnog French Toast from Bell'alimento
Gingerbread Pancakes from Savvy Eats
Hot Chocolate Popovers from Joy the Baker
Maple Chip Waffles from My Baking Addiction
Nutella Pancakes from Bell-alimento
Panettone French Toast from Food Blogga
Pear Cranberry Walnut Bread from Shutterbean
What are your holiday breakfast traditions?
Photo credits: Eggnog Breakfast Crumble Crunch Cake from How Sweet It Is, Cinnamon Rolls from Two Peas and Their Pod, Gingerbread Pancakes from Savvy Eats