12 Last Minute Holiday Gifts

By
socialzigi
Dec 23, 2011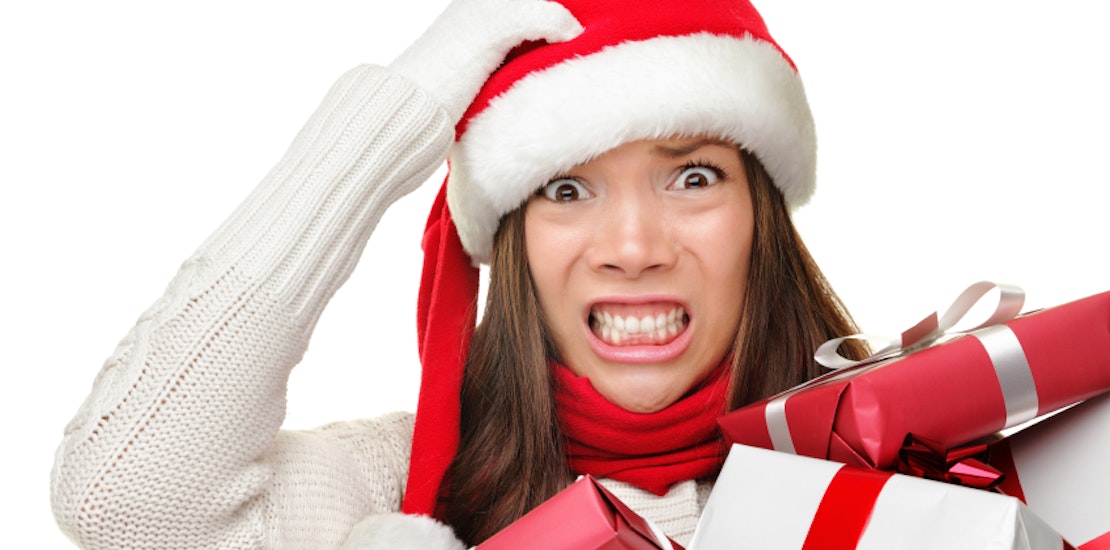 Every year I tell myself I'm going to go holiday shopping ahead of time, and every year I fail. I manage to get some gifts early for the people I know exactly what to get. But then there are the people I'm just not sure what they want or what to get, and I end up leaving it till last minute.
Here is my list of some great last minute holiday gifts:
And for you and your thank you cards take a peak at Seltzer boxed notes, which are sure to keep the smiles going after the holiday season!