10.10.10 - Let The Countdown Begin

By
drodriguez
Oct 05, 2010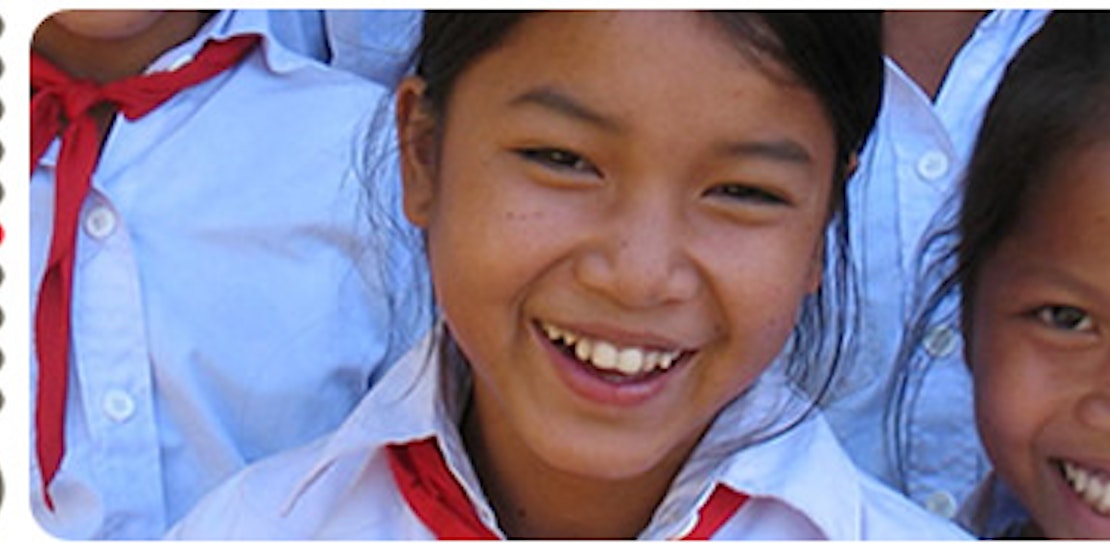 We all know that educating women is the key to success for any community and now there is a new film aiming to share this message around the globe. It has been proven that educated women living in developing nations are less likely to develop HIV, have healthier and fewer children than other women, and are less likely to become a victim of violence. These educated women are also earning more money than other women and are more likely to take an interest in the politics of their country.

10x10 is a social action campaign as well as a film that will tell the story of 10 girls who have beaten the odds through education despite their meek beginnings. In a press release about the film Tom Yellin, President of the Documentary Group releasing the film, discusses the importance of the message the film delivers to viewers. Yellin says, "Adolescent girls in the developing world are the best investment we can make in our collective future. In a changing media landscape, we have to find innovative ways to bring powerful, important stories to the global public. 10x10 does just this - it uses the power of storytelling and the media to give millions of people the tools to create actionable change for girls around the world."

The creators of 10x10 are asking that we all take action in order to make sure the project's message reaches the masses. In an effort to count down to October, 10th, 2010 (10.10.10), the people behind the project are requesting donations so they can continue funding and finding more girls to share their stories with the world.

Right now they have joined forces with award-winning author Edwidge Danticat to find a young woman from Haiti to tell her story of struggle and success through education. They are also urging people to take to their Facebook and Twitter accounts to share 10x10 with friends and family. In order to find out more you can visit the 10x10 website.

What do you think of the social action campaign and film, 10x10?

Do you think educating women in developing nations is an important key to success?