#SheSpooks Twitter Party: RSVP Today

By
SheSpeaksTeam
Oct 18, 2011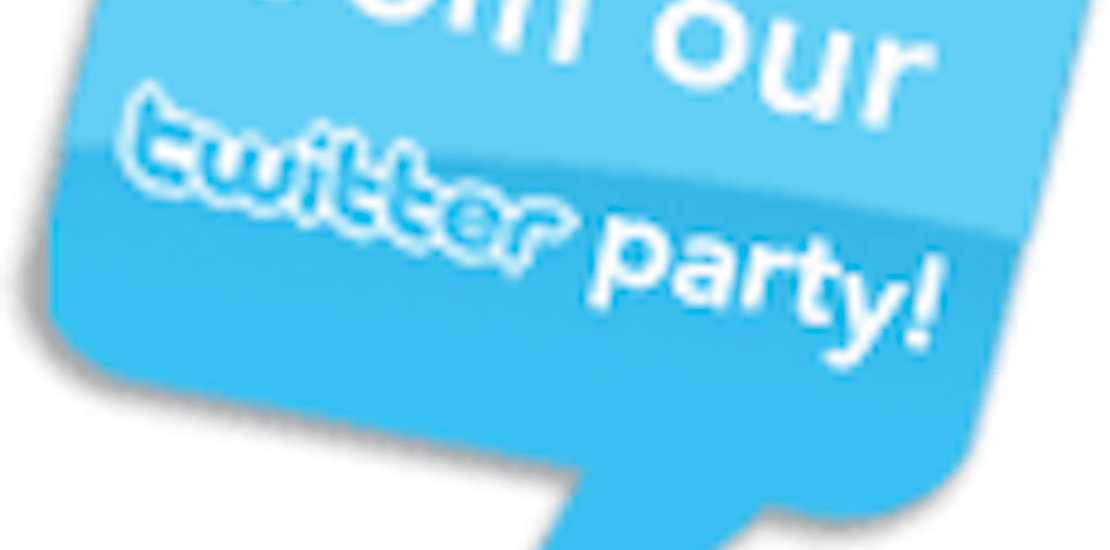 It's time to detangle those spiderwebs, put out the candy corn and dream up your best costume. Halloween is only two short weeks away and SheSpeaks wants to share in the excitement. Join us this Thursday, October 20th for our hair-raising #SheSpooks Twitter Party. We'll be celebrating Halloween a few weeks early to help get you in the spirit of the holiday. We'll be discussing "spooky" topics and giving away incredibly fun prizes, including 2 TWIX® Halloween Prize Packs!
RSVP by commenting on this post with your twitter handle!
#SheSpooks Twitter Party Details
When: Thursday, October 20th
Who: You and your friends!
Time: 9pm EDT
Custom TweetGrid: http://bit.ly/shespooks
Hashtag: #SheSpooks
Party Sponsor: SheSpeaks
Party Hosts: @SheSpeaksUp @RachelFerrucci

Prizes:
Prizes include:
* (2) TWIX® Halloween Prize Packs: TWIX® costume, a lighted jack-o-lantern and a carton of full size TWIX® bars for you or your trick-or-treaters
* Halloween LumaBase Luminaria Pumpkin and Spider and Ghost- Set of 12
* Pumpkin Carving Tool Box & Spiderweb decoration
Party Topics:
We'll be discussing costumes, candy, decorations and prizes!
RSVP & Win:
Enter to win our door prize by commenting on this post with your Twitter ID (Ex. @shespeaksup)
Optional Entry:
Tweet the following phrases and leave a comment on this blog with each completed optional entry.
Click to tweet this:
I'll be @ the #SheSpooks Twitter Party w/ @shespeaksup – Oct.20th, 9pm ET! RSVP: http://bit.ly/nvHeLE
We're giving away over $300 in prizes – don't miss out! Remember, you have to RSVP for a chance at our amazing door prize! Door prize winner must have RSVP-ed via comment and be participating in the discussion to win. Open to all United States & Canada residents. One prize per winner. No purchase necessary.
New to Twitter Parties?
No problem. Check out our TweetGrid 101 video at http://videos.shespeaks.com/video/TweetGrid-101 and our Twitter Party tips and hints at bit.ly/pDJQYL. Then get ready to jump into the conversation!
Tweet you there!