#OptionBThere For the Holidays: Give Friends and Family A Little Joy During Challenging Times

By
SheSpeaksTeam
Dec 20, 2017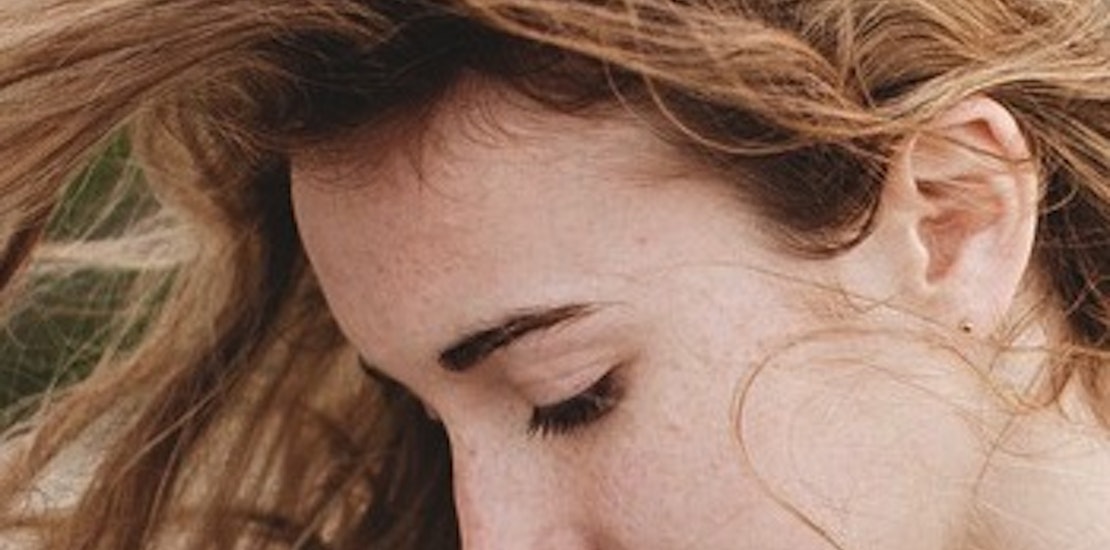 You may have heard about Sheryl Sandberg and Adam Grant's book Option B about building your resilience muscle - after facing adversity, pain, sorror, or grief. Finding joy again can be a challenge.
We hear a lot about togetherness and joy during the holidays, but for many of us the holidays can be a tough time frought with worry and sorrow over a loss or illness. This is why the Option B website has launched their #OptionBThere campaign, for those of us who are looking for a way to help someone better enjoy the holiday season even when things aren't exactly merry and bright. The website is offering tips to lift someone's spirits or just be a shoulder to cry on when a friend needs to be heard. Things like divorce, illness, incarceration, death, abuse and other family challenges can all interfere with how we feel during this time of year.
Those that are familar with facing tough times during the holidays reveal the little actions friends took that made a big difference in their day-to-day lives. Picking up some healthy groceries, giving a giftcard to a favorite restaurant, or picking up household essentials like cleaning supplies and handsoap can make a friend's life a little easier.
One option that definitely goes beyond the light-hearted small talk we may be used to during this time is an "all-feelings dinner party". The Option B site lists some tips on how to host this type of dinner party that is about honoring our own personal feelings and listening to those around us. Guests at this dinner party are encouraged to bring a reading - it can be a favortie poem or some other meaningful item to read aloud. Hosts can also create an alter where guests can place meaningful items that make them feel alive, like a photograph or other memento that they can share a story about.
Other simple options to show family and friends that you are there for them is to send them a greeting card, play a game, fix something that's broken, walk their dog, help them decorate for the holidays etc.
What do you think of OptionBThere?
How do you help friends or family that are dealing with grief, sadness, illness or loss during the holiday season?