"Nasty Gal" Sophia Amoruso Tells the Story of How She Became #GIRLBOSS

By
SheSpeaksTeam
May 20, 2014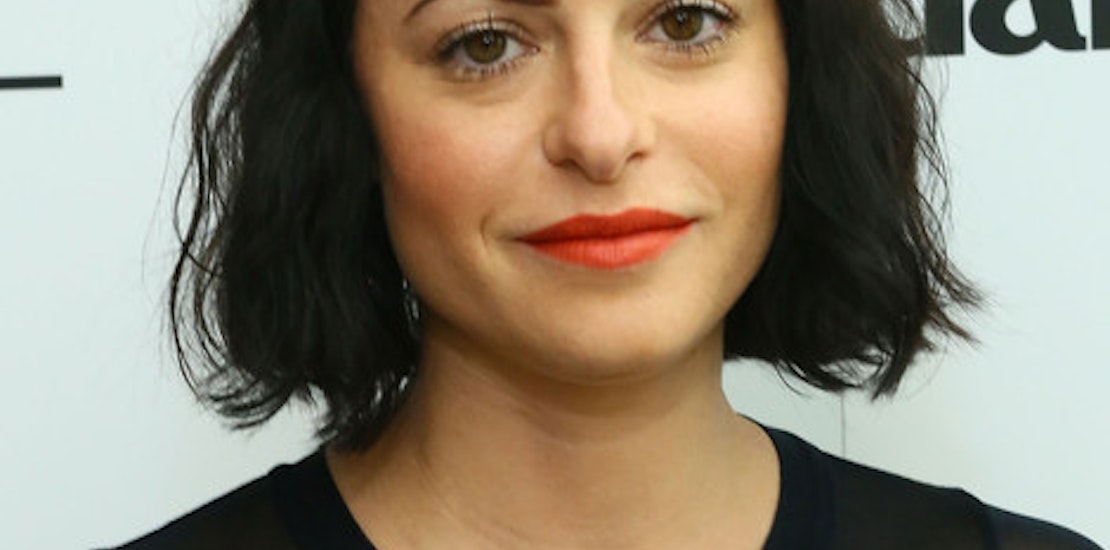 It may not be surprising that the fashion forward vintage guru that is Sophia Amoruso has seen so much success, but now she is sharing the story of her meager beginnings and how other women need not be afraid to dive into small business ownership head first.
Amoruso's new book #GIRLBOSS tells the story of how she went from working in fast food to owning her own business which saw more than $100 million in revenue last year. It all started when she began selling stylish thrift store finds at her Ebay store which she called Nasty Gal Vintage. Amoruso is quoted in Financial Buzz explaining simply, "I knew where to find vintage, I knew how to take decent photos, I had a laptop,and the rest of it is history." She also says in her new book, "A #GIRLBOSS is someone who's in charge of her own life. She gets what she wants because she works for it." She adds, "For the girls who have never bought a business book, I think this can be the gateway drug."
Fans of the fashion maven can now peruse and order from her new and vintage line of clothing, accessories and shoes at Nastygal.com. Amoruso is also opening shop on Ebay for a limited time offering up her Nasty Gal wear with proceeds from sales going to the #GIRLBOSS foundation that awards grants to female entrepreneurs pursuing creative endeavors.
What do you think of Nasty Gal fashions?
Do you think #GIRLBOSS will be a good read for women looking to break into the business world?