"Hey Y'all" Paula Deen is Back, But Is the Public Ready For Her?

By
SheSpeaksTeam
Jun 18, 2014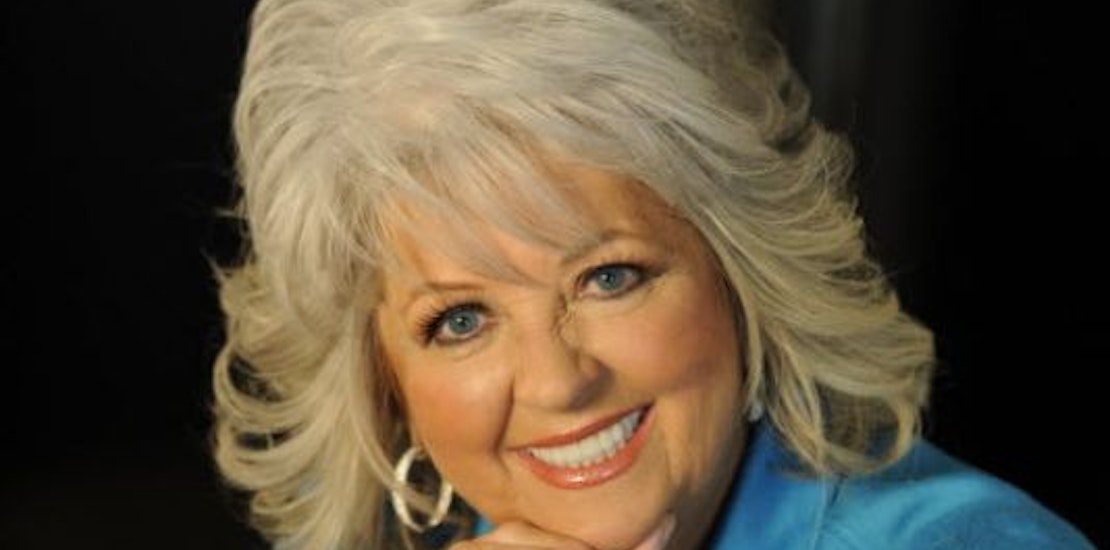 If you've missed hearing the queen of southern cuisine's famous greeting "hey y'all" coming out of your TV, then you won't want to miss Paula Deen's comeback. The southern cook who became famous for putting mayo in dishes you never thought possible will be launching a subscriber-based Internet network in the fall.
The news of her comeback has led many to question whether the controversy over her use of racially charged language can be forgotten. USA Today reports about her plans to bring her southern style cooking to the Internet and what she has learned since the scandal and departure from the Food Network.
Though Deen has had offers to come back to TV, she thought the Web was a better way to connect directly to the fans who have missed her. The Paula Deen Network will be subscriber based and she will have more creative control over how everything runs.
Deen recently talked about the scandal and how she has grown since. Her husband Michael was a great strength for her this past year helping her recognize how wrong she had been. She explains, "I used to have dreams that I lost everything. And when it finally happens, you think, 'I'm still alive.'" She adds, "Michael told me, 'You've learned how badly words can hurt and how powerful they are.' I have been hurt by them, and I unintentionally hurt others. But I don't want that to define who I am."
What do you think of Paula Deen's plans to launch a Web based network? Do you think the public is willing to forgive and forget?
Will you subscribe to the Paula Deen Network?