'Flakey' Cast Members Complicate Show Reunions Like 'Full House' and 'Friends'

By
SheSpeaksTeam
Apr 30, 2015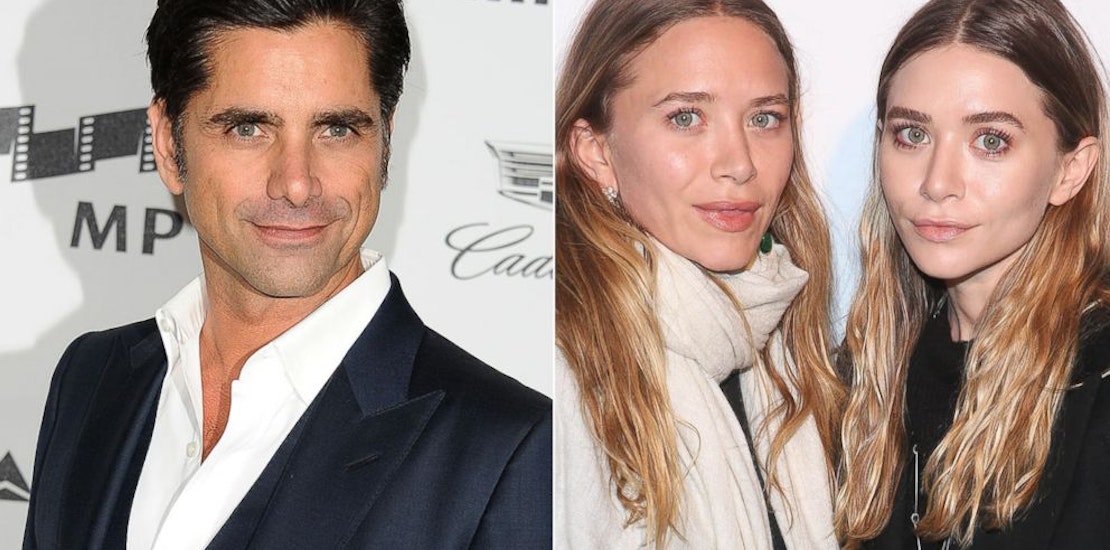 Nostalgia kicked in overtime recently when we heard news of the "Full House" reunion coming to Netflix. Unfortunately, the house may not be quite as full as many fans had hoped since Mary Kate and Ashley Olsen revealed they had only recently been told about the reboot and have not yet decided on whether or not to participate.
ABC News reports about the Olsen twins debacle and how John Stamos refutes the notion that Mary Kate and Ashley were left in the dark. When asked about the reunion after it was announced to the world Mary Kate is quoted as saying, "We just found out about it today. I guess we're going to talk to the creators and see what's happening. ... I'm shocked I haven't heard from John [Stamos]!" Ashley had a similar reaction when she said, "I ran into Bob [Saget] the other day and we didn't even talk about it," Ashley, 28, added. "I'm going to call [him] and get his perspective."
Though the twins sound convincing John Stamos says otherwise. He recently tweeted, "I call bulls---" in response to the twins saying they were unaware of the reunion plans.
Another possible nostalgic reboot that is being thwarted by a cast member is Friends. Though the Full House reunion will go on with or without the Olsen twins, the five cast members from Friends won't reunite unless they are 100% on board.
Courtney Cox recently hinted that there have been many attempts to reboot the show but one cast member has always flaked out. She wouldn't name names but she is quoted by the Daily Mail saying, "We've gotten about 80 percent there, but there's always one person who flakes at the end." She adds, "I'm not going to name names, but it may not be [David] Schwimmer." Wink wink. She also had this sad message for fans hoping the five friends will one day get it together, "Let it go!"
Do you think the Full House reunion will be the same if the Olsen twins decide not to participate?
Are you holding out hope for a future Friends reunion or do you think that ship has sailed?