"Dear Abby" Leaves a Rich Legacy of Advice and Wisdom

By
SheSpeaksTeam
Jan 25, 2013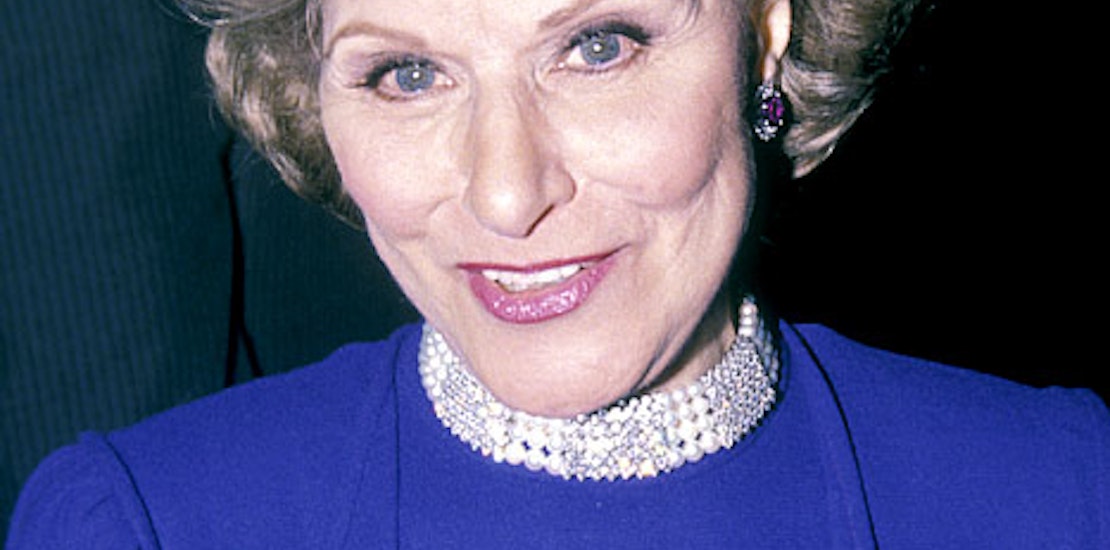 Pauline Friedman Phillips of "Dear Abby" fame has recently passed away after providing us with decades of inspiring advice, humor, and wisdom. Most of us know her nationally syndicated newspaper column as the one source of reading and entertainment that we can turn to when opening up the paper.
A recent Los Angeles Times report highlights some of Phillips' (who went by the pen name Abigail Van Buren) many successes and the legacy she leaves us. In 1957, just one year after her own advice column first appeared in the San Francisco Chronicle, Time magazine aptly referred to "Dear Abby" as the "fastest-rising star in the field of journalism".
The columnist was known for her witty one-liners, like the one she answered to this question: "Dear Abby: 'Are birth control pills deductible?' " Abby writes back, "Only if they don't work." But the forward-thinking writer also dealt with serious subject matters throughout her long career which saw the sexual revolution of the 60's, the women's rights movement, legalization of abortion and the budding AIDS epidemic. Abby was active in the campaign for the Equal Right Amendment, supported the legalization of abortion, and frequently advocated AIDS testing and education.
In 2000 at the age of 80, Abby began sharing her byline with daughter, Jeanne Phillips before handing off the torch just two years later when she was diagnosed with Alzheimers disease. Jeanne writes in a statement of her mother's death, "My mother leaves very big high heels to fill, with a legacy of compassion, commitment and positive social change. I will honor her memory every day by continuing this legacy."
Are you a fan of Pauline Friedman Phillips' "Dear Abby" advice column?
Any memorable pieces of advice that you've carried around from the popular "Dear Abby" column? Please share!