"Comfort Dogs" Prove a Success in the Classroom

By
SheSpeaksTeam
Aug 14, 2017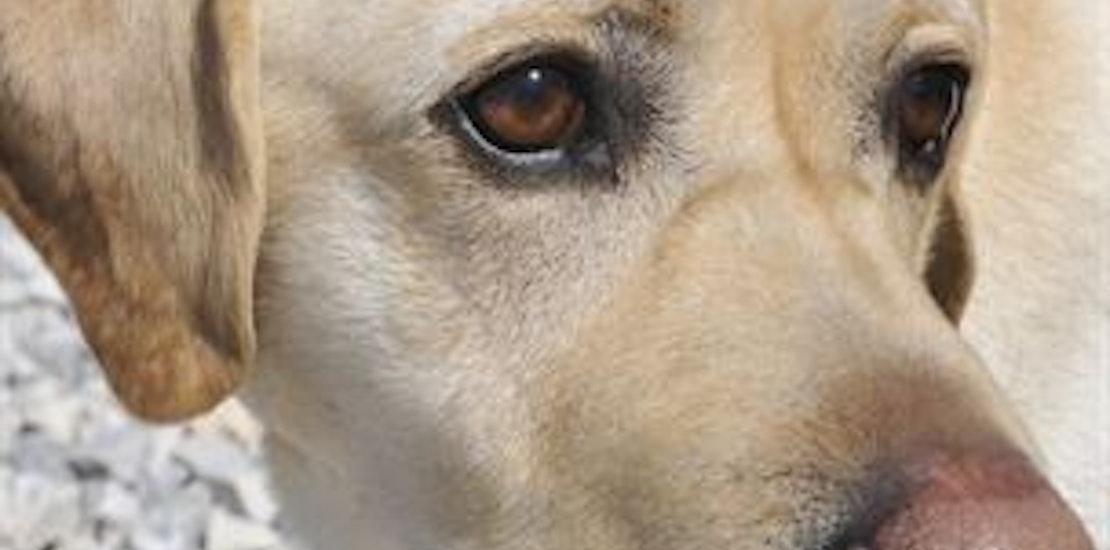 Issues of violence in school have been on the forefront of all of our minds in recent years. Anti-bullying campaigns and a deeper understanding of the challenges today's students face have helped in combating some of this violence. But one city is now trying out a new program that employs some our furriest and cuddliest creatures to help kids stay cool, calm and collected in our schools.
NBC New York reports about a program that began last school year using "comfort dogs" in the classroom. One Upper West Side school was lucky enough to welcome a beagle named Maisey to their halls and classrooms. Maisey immediately got to work helping children with special needs calm down and gain focus during the school day.
Kindergarten teacher Cody Rosen saw firsthand how effective Maisey was at comforting students. Rosen explains, "It's been an incredible process to watch and see how effective it is." And there are now statistics to prove the comfort dogs are actually working. Michael Battista, who works in the Department of Education's Office of Counseling, says that the schools enrolled in the comfort dog programs have seen a reduction in behavioral infractions.
The North Shore Animal League has partnered with New York City schools to match the perfect rescue dog based on temperament with their program. Many of the dogs have faced suffering themselves and without specific training are able to seek out kids in need of comforting. Jayne Vitale of the North Shore Animal League explains, "You don't have to bring the dog to that child. The dog will recognize that child, go over to that child -- the child just starts to pet the dog and they come out of it."
Seven schools participated in last year's new "comfort dog" program, but with the current success of the program there is expected to be an extra 30 schools participating in the next school year.
What do you think of the "comfort dog" program currently being employed in New York City schools?
Do you think more schools should consider programs like this nationwide?