"Cerra Be Aware, Act, Reflect"

By
FreeDomFreebies
Nov 13, 2011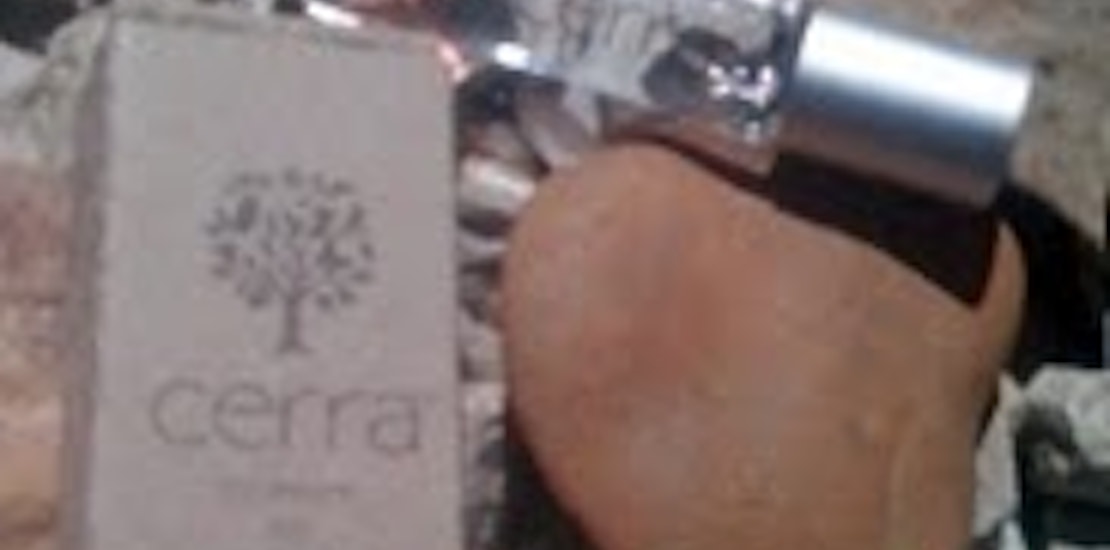 Cerra™ believes in finding the meaning of life through our journey. "Cerra Be Aware, Act, Reflect™" guides you by teaching the 7 Intentions and integrating them into your own life. The result is harmony and thoughtful, meaningful intentions. The Cerra™ experience, Cerra™ journey, Cerra™ practices, Cerra™ Moments, Cerra™ Rituals, Cerra™ Life, Cerra™ products, and Cerra™ Community can all be found here: http://www.cerra.com/

I am so thankful to have received a kit to sample The Cerra™ experience from the SheSpeaks program. If you aren't not a member yet, I encourage you to join so you can take part in this wonderful community for women. You can visit them here: http://www.shespeaks.com

I chose to enjoy the dissolving notes outside. I wrote things I felt gratitude for (love). If you feel stress, you can write down those feelings and release them into a bowl of water (or bath) and feel those emotions dissolve. Each of the 7 Intentions is specifically geared towards helping you obtain the maximum through Cerra™ Rituals. The teas are amazing, and you can enjoy them while writing in a Cerra™ journal. The possibilities are endless and all create the "me time" you deserve! Their boutique contains amazing ways to enhance any moment.
I received the following in my SheSpeaks Program Kit:
Three Tea Bags in Grounded, Creative Energy and Gratitude varieties
Creative Energy Sensory Oil
Dissolving Notes and Pen
Sample Sized Lotion
Gratitude Keepsake Notes
Cerra™ calling cards you may share with friends and family
An informative Cerra™ Booklet and Journal
Below are the Key Ingredients in the 7 Intentions fragrances:

Grounded: Patchouli and Ylang Ylang/Creative Energy: Cardamon and Juniper Berry/ Gratitude: Bergamot and Balsam Oil/ Loving Kindness: Lavender and Cinnamon Bark/Courage: Basil, Thyme, and Eucalyptus/ Wisdom: Lavender, Geranium, and Clary Sage/Inspiration: Jasmine and Ylang Ylang