'Amazon Go' Allows Customer To Shop In-Store Without The Hassle of Waiting In Line

By
SheSpeaksTeam
Dec 07, 2016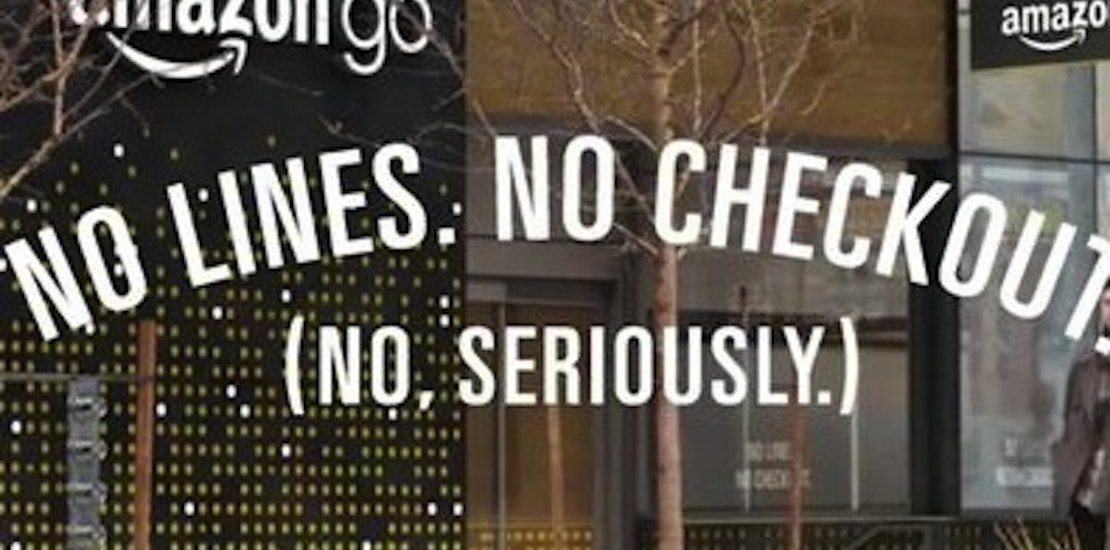 The hassle of waiting in line to pay for your purchases is never more of a nuisance than it is during the holiday shopping season. We often find ourselves in a hurry, running to the store at the last minute, only to find a line down the aisle of other shoppers who had the same idea. But now Amazon is testing a new method of in-store shopping that would eliminate waiting in line, where customers can literally just grab what they need and head home.
Mashable reports about Amazon's new store that is currently in the testing phase in Seattle, Washington called Amazon Go. The new store eliminates the need for cashiers or waiting in line by using what they call "Just Walk Out" technology. Customers download the new Go App before entering the store and can shop with the ease of knowing they can just walk out with their items whenever they're done shopping.
Amazon's description of the new shopping experience reads, "We created the world's most advanced shopping technology so you never have to wait in line. With our Just Walk Out Shopping experience, simply use the Amazon Go app to enter the store, take the products you want, and go! No lines, no checkout."
Though customers will be able to get in and get out as fast as they'd like, some may want to stick around as the new store is said to offer breakfast, lunch and dinner in their dining area. The Seattle store is currently only open to Amazon employees while they are in the testing phase, but is expected to be open to the public some time in 2017.
What do you think of the new Amazon Go?
Would you be more willing to shop at a store if you knew there would be no lines or waiting to make a purchase?