2011 Resort Wear MomFashion

By
CarolinaMama
Jun 06, 2011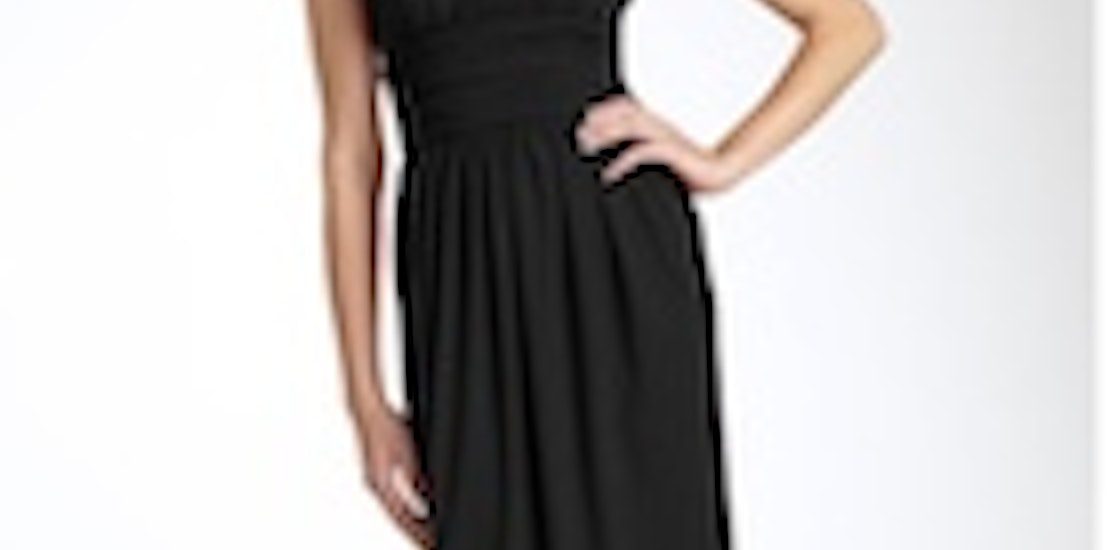 The warm weather has arrived! Are you getting ready for a fun Summer Resort destination? Soaking up the sun and surf? Maybe even wondering what this Season's Resort Wear looks like. We have what you're looking for whether you are heading to the mountains or the
beach for some rest and relaxation.
Tunics are Tops. This year the Tunic is top of the list for 2011 Resort Wear. They are light and flowing. They are just snug enough
to look flattering. Have you seen the Tunics this year? They are gorgeous. Think beautiful colors and patterns. Ease into the season -
with a colorful tunic and a simple pair of white pants. Or a pencil skirt. Check out this Fresh Produce Tunic.

Stripes for Ever. Classic stripes are a perfect Resort Wear look. This year, last year, yesteryear, stripes are a Resort Wear keepsake.
Go ahead and find your favorite strips. Red and white. Blue and white. Any color and white. Stripes pair nicely with kakhi and white so you
have a great, in-style resort look in an instant. Banana Republic does stripes well.
One Shoulder Dress. There are some really pretty and classy looking One Shoulder Dresses. The key is to make sure there is ample coverage.
Otherwise, you are wearing a cheap looking dress. These dresses ode to the heat of summer yet have a look of comfort and fun. Look at this
one by Maggie London for Nordstrom.
Ballet Flats. This simple shoe can pop your Resort Wear and leave your feet thanking you. You will enjoy the comfort of these from a cruise ship to shopping an Island town. Ballet flats go with most outfits. Chic and elegant all in one basic shoe.

Here are some bright ballet flats from Macy's.
Canvas Tote Bag. The beauty of the Canvas Tote Bag is that it is practical and stylish Resort Wear. And it holds everything! Totes are in again and are likely to be so any and every season.
There are a variety of canvas totes that make the mark. Anything from Lands' End to Vera Bradley. This Lands' End Tote is perfect on land or shore.

You see it is not that difficult to have awesome Resort Wear that will keep you fashionable long after your return from your island trip. Enjoy these stylish must-haves that make Resort Wear fun, chic and comfortable, too!